Guide on GSIS Pensioner Cash Loan Loanable Amount
GSIS PENSIONER LOAN – Here is a guide that outlines the approved borrowing amount for pensioners between the ages of 65 and 69.
Pensioners under the Government Service Insurance System (GSIS) have the opportunity to request financial aid from the social insurance agency by submitting a loan application. This program is designed to offer supplementary funds to pensioners in addition to their regular monthly pension.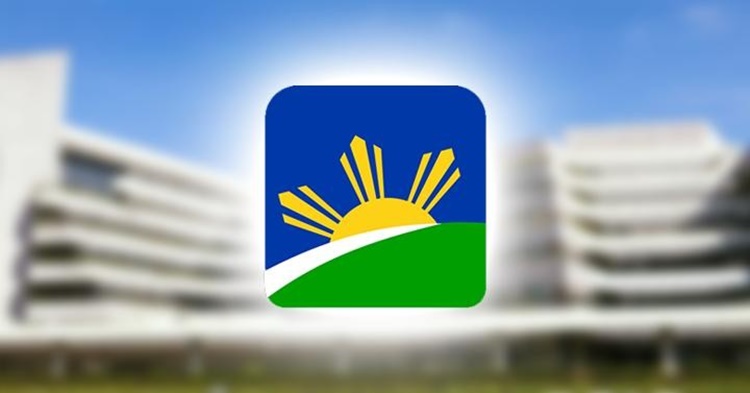 The Pag-IBIG Pensioner Cash Loan allows individuals aged 65 to 69 to borrow a maximum amount of four (4) times their Basic Monthly Pension (BMP), not exceeding P60,000. For instance, if you receive a monthly pension of P5,000, you are eligible to borrow up to P20,000.
Apart from the GSIS Pensioner Cash Loan, the state-run agency offers a range of benefits to its members and pensioners. For more information, please refer to the table below.
To obtain a comprehensive guide outlining the essential documents needed for loan applications with the Government Service Insurance System (GSIS), kindly refer to the following link – LIST: Requirements for GSIS Pension Loan You Must Prepare in Applying.
You might also like to check the interest rate implemented by the state-run social insurance agency. Feel free to visit – GSIS Pension Loan Interest Rate Implemented by Institution.