Details about the UnionBank Cash Loan – How Much You May Borrow?
UNIONBANK CASH LOAN – Provided below are the allowed borrowing amounts under this UnionBank Philippines loan offer.
Banks are one of the institutions offering a diverse range of loan options to the general public. In PH, there are several banks that offers loans. Some loan offerings encompass both exclusive opportunities and options accessible to anyone, even individuals who are not currently clients of the bank.
UnionBank is recognized as a highly regarded financial institution within the Philippines. Functioning as a universal bank, it holds a prominent position as the 9th largest bank in the country.
Importantly, UnionBank operates as a joint consortium in collaboration with the Aboitiz group, the Social Security System (SSS), and the Insular Life.
The loan offers of the UnionBank Philippines include both personal and corporate offers. Under the former, it got cards (debit card, prepaid card, credit card), savings and deposit accounts, and loans.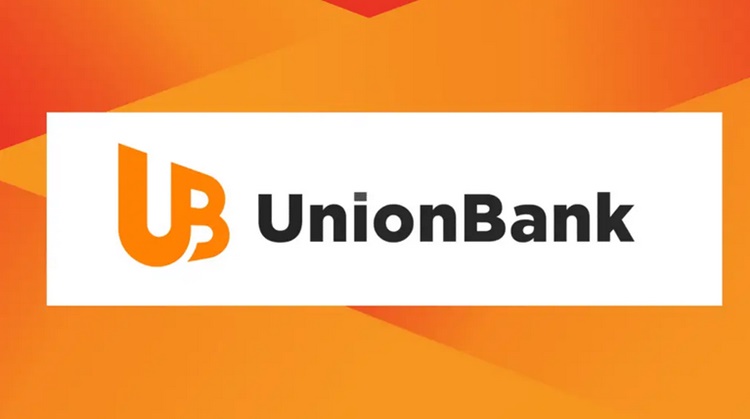 If you're exploring loan options, the UnionBank Cash Loan is worth considering. This flexible loan offer can be used for a variety of purposes, including buying appliances, funding home or car repairs, covering travel expenses, and more. It is a versatile loan that caters to a wide range of needs, making it suitable for various purposes.
The UnionBank Quick Loan cash is a specialized cash loan opportunity reserved solely for UnionBank deposit account holders. The bank communicates this offer to its clients via SMS or email.
If you're considering this loan, you might be curious about the borrowing limit associated with the UnionBank Cash Loan. The bank the cited the following range of the loanable amounts under its offer:
Minimum Loanable Amount – P1,000.00
Maximum Loanable Amount – P1,000,000.00
You may apply for the loan offer online through its website. For a guide on the online application process, you may visit – UnionBank Cash Loan: How To Apply via Quick Loans Website.