Guide on Landbank Loan Application for the Offers of the Government Bank
LANDBANK LOAN APPLICATION – You can check the full list below regarding the loans offered by the Landbank of the Philippines.
The biggest and prime government bank in the country is the Landbank of the Philippines. Popularly called as Landbank, it has several types of offers that caters to the needs of Filipinos coming from different walks of life.
Landbank offers savings and checking accounts, loans, credit card, and investmenmt opportunities. With regards its loan offers, the Landbank loan application is open for several purposes.
While the Landbank credit cards was crafted to help Pinoys have a ready arm in times of financial emergency, the loans are open to both big and small intents from simply growing a business to buildiung a house.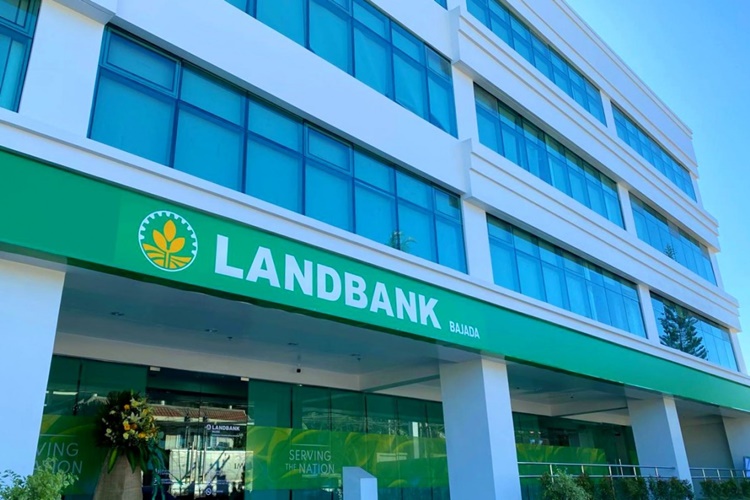 On its website, the Land Bank of the Philippines cited various loan options available, including Home Loan Programs and specific loans tailored for fishermen and farmers. The government bank provides a comprehensive guide on these loan offers.
Landbank Home Loan Program
If you have a desire to buy a house, you have the opportunity to choose from a range of offers provided under the Landbank Housing Opportunities Made Easy (HOME) Program:
The Easy Home Loan option is designed to assist individuals who wish to purchase or build their dream houses or refinance an existing loan from a bank or financing firm.
The End Buyer's Tie-Up Facility is an ideal choice for those who aim to construct their houses through a developer accredited by the bank.
The Bahay Para sa Bagong Bayani (3B) program is a special lending initiative tailored specifically for overseas Filipino workers (OFWs).
Loans to Farmers
Landbank also has several loan offers for the Filipino farmers. Each has a specific feature providing farmers a wide array of options.
The Da Sikat Saka Program provides support from the Department of Agriculture (DA) and serves as a direct credit window through the government bank.
The Agricultural Credit Support Project offers funding to enhance investments, generate new job opportunities, and improve agricultural productivity.
The Agricultural and Fishers Financing Program establishes a pathway for small farmers to access credit for financing their economic activities.
Loans to Fishers
Landbank extends a range of loan options to offer assistance to fishermen, including the "Agricultural Credit Support Project" and the "Agricultural and Fishers Financing Program".
For fishermen looking to enhance their agricultural projects, the Agricultural Credit Support Project (ACSP) is a highly beneficial option. Conversely, the Agricultural and Fishers Financing Program (AFFP) is designed to grant Filipino fisherfolk access to formal credit opportunities.
For other concerns, you may reach out to Land Bank of the Philippines through its official website – https://www.landbank.com.