Guide on Robinsons Bank Motorsiklo Loan Application Process & Requirements
ROBINSONS BANK MOTORSIKLO LOAN – Provided below is a comprehensive guide in applying for the motorcycle loan offer of Robinsons Bank.
One of the few banks and entities that offer a motorcycle loan is Robinsons Bank. It loan offers is open to financing the purchase of a regular or solo bike and big bike, brand new or pre-owned units.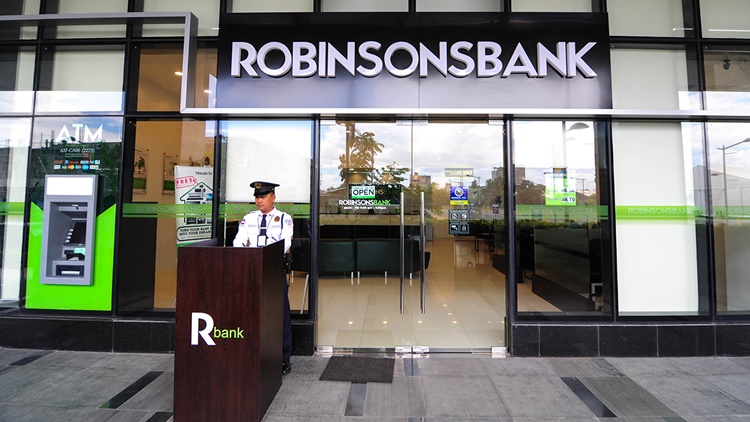 Are you planning to get your own motorcycle through the loan offer of Robinsons Bank? There are only a few simple steps you need to follow.
Step 1 – Check the qualifications under the loan offer.
To qualify for the loan offer, the applicant to be at least 21 years old but not over 65 years old upon loan maturity.
If the applicant is employed, they must have a minimum of one (1) year of regular employment status.
For self-employed individuals, a minimum of two (2) years of business operation is required. Additionally, owning a residential property is also a prerequisite.
Prior to applying for the Robinsons Bank Motorsiklo Loan, aspiring borrowers may check the details about the borrowing amount allowed by the bank. To do this, you may visit – Motorsiklo Loan Robinsons Bank: Here's How Much You May Borrow under this offer.
Step 2 – Prepare the Requirements.
There are specific documents needed in applying for the loan offer and the lists vary whether you are employed or self-employed. To check on what you need to prepare, you may visit – Robinsons Bank Motorsiklo Loan Requirements: List of Documents You Must Submit in Applying
Step 3 – Go to Robinsons Bank.
Kindly visit a branch of the Robinsons Bank and submit your documents to apply.
You may also visit – ROBINSONS BANK LOANS – Full List of Robinsons Bank Personal Loan Offers