Guide on the Minimum & Maximum Loanable Amounts Under the UnionBank Home Loan Offer
UNIONBANK HOME LOAN – Here is a guide on the minimum and maximum loanable amounts under this loan offer of UnionBank Philippines.
Are you also one of those people who wanted to move in to your new house soon? There are actually a lot of options on how to achieve that dream even if you cannot pay for a residential property in full. Why not consider the loan offers of certain banks?
One of the banks in the Philippines that offer cash assistance in buying residential properties is UnionBank. It can assist you in buying a house and lot, a condominium unit, or a townhouse.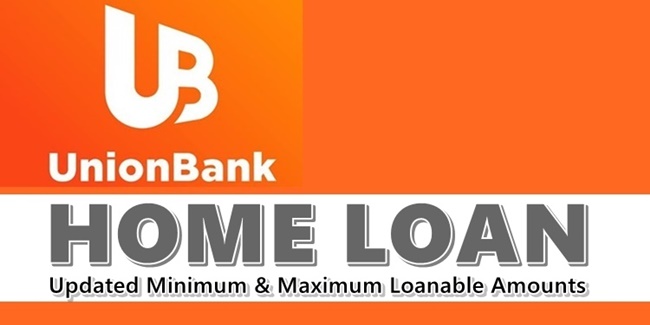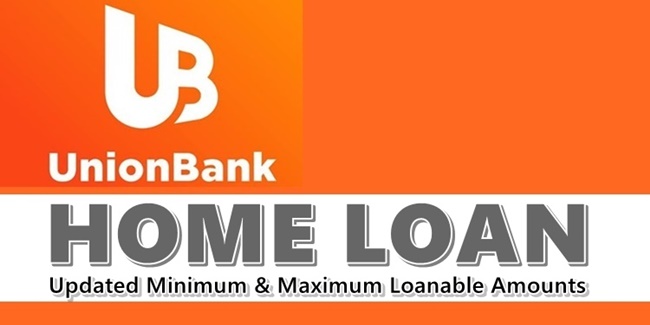 UnionBank has set some eligibility and documentary requirements in applying for the said loan offer. To be eligible for it, an applicant must be:
employed or self-employed

employed applicants must be on a regular status
self-employed applicants must be operating a business that is profitable for the last two(2) years or in a registered ownership

of legal age but not above 65 years old on the loan maturity
having a good credit standing
With regards the minimum and maximum loanable amounts under the UnionBank Home Loan offer, the bank has generously posted details of it on its official website. Here's how much you can borrow:
Minimum Loanable Amount – Php 500,000.00
Maximum Loanable Amount – Up to 90% of the selling price of the target property
Aside from the minimum and maximum loanable amounts under the UnionBank Home Loan, the bank has also posted the terms under the said offer. It will depend on the employment status of the borrower.
Locally Employed Applicants – 20 Years
Overseas Filipino Workers (OFWs) – 15 Years
Do you want top apply for the said Home Loan offer? For a guide on the requirements that you must prepare, feel free to visit the official website of UnionBank – http://tiny.cc/8f53bz.
Thank you for visiting our website. We hope we have helped you with regards to this matter. You may keep coming back for more informative guides.
READ ALSO: UNIONBANK LOANS – Full List of the Loan Offers of UnionBank