Do you want to know how to claim money in LBC sent by someone across miles?
HOW TO CLAIM MONEY IN LBC – Here is a step-by-step guide in claiming money that was sent through LBC Instant Pera Padala.
Among the most useful services in the country are the courier services. These greatly benefit those people who usually send cargo, documents, or money to another person across the miles. It may take a day or a few days before it gets to the receiver depending on the origin city and the destination of the product.
In the Philippines, one of the most popular and trusted courier companies is LBC. It does not only operate in the country but as well as in several other nations across the globe.
LBC offers both shipping services for cargo and documents. It also offers money-transfer services through Instant Pera Padala.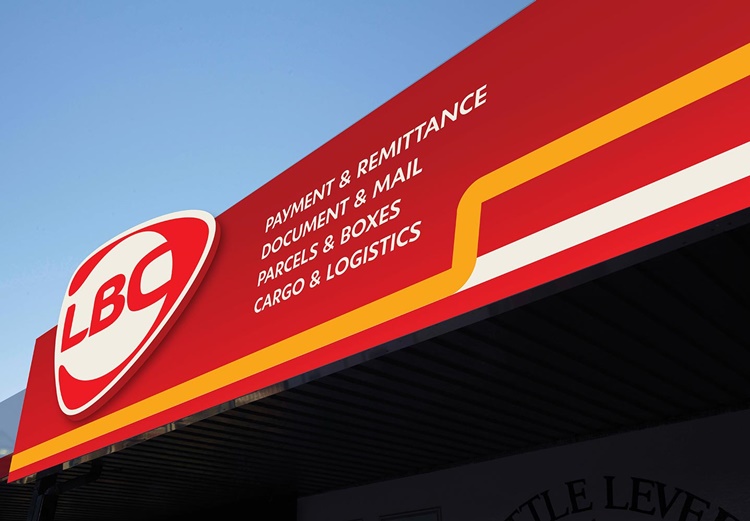 Do you want to know how much is the fee in sending money to another person across miles through LBC? Feel free to visit – LBC Rates: Guide on Instant Peso Padala Rates in Sending Money.
With regards to the steps in sending money, here is a guide that you may follow – How To Send Money Through LBC – Here are 6 Easy Steps to Do It.
There are easy steps on how claim money in LBC. The receiver only has a few things to follow.
How to Claim Money in LBC
Step 1 – Ask the sender of the money for the LBC tracking number which is indicated on the receipt given to the person who sent the amount.
Step 2 – Go to the branch of LBC where you want to claim the money sent to you. Fill out a copy of the encashment form.
Step 3 – Provide the details needed in the form which cover both the personal details of the sender and the receiver.
Step 4 – Submit the encashment form together with your valid identification card (ID) to a staff of LBC. Wait for the processing of your form.
Step 5 – Receive the money. Count the amount and sign the receipt.