Government Offers Business Loans for Small Businesses
BUSINESS LOANS – The government has loan offers for small businesses that need assistance for the 13th-month pay of their workers.
It is the time of the year again for employees of the private companies to receive their much-awaited 13th-month pay. Many workers allot their pay for the existing loans so they can finally lessen their debts or be debt-free. It can help you save from the future interest you will get if you won't pay for your loan.
Most employees also allot a part of their 13th-month pay for the holiday spendings. They buy groceries for the holiday preparations and gifts for their loved ones. Many people also take the chance to allot even just a small part of the savings.
However, due to the COVID-19 pandemic now, some businesses may be struggling to give the 13th-month pay of their employees which is mandated under the law. Meanwhile, the government is providing an option.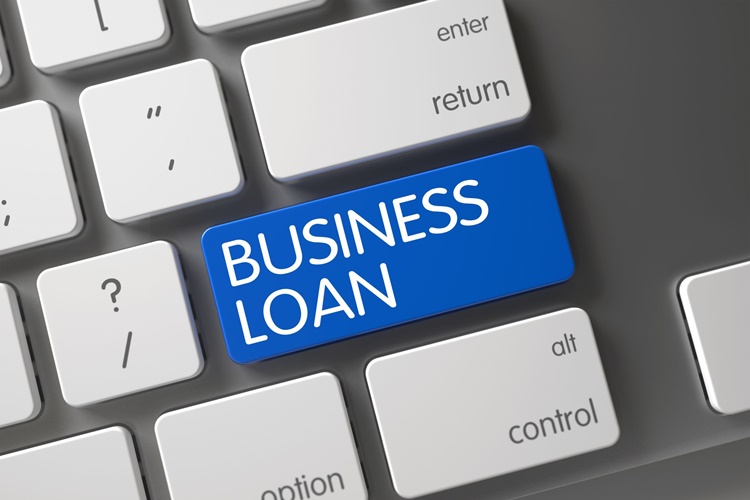 Based on a report on ABS-CBN News, the Department of Trade and Industry (DTI) agency Small Business Corp or more commonly called SB Corp is offering business loans for small businesses for the 13th-month pay of their workers.
The business loans are open for small businesses who had to adopt flexible work arrangements, those that suffered temporary closure before November 2, and those businesses that had to retrench some of their employees.
According to the report, for companies with only four (4) workers and below, you only need to present a barangay permit, a government-issued ID, and a bank account. For those with more than four (4) employees, you need to present a Mayor's permit and a corporate secretary authorization. The business loans are open for firms with up to 99 employees but only up to 40 workers' 13th-month pay may be covered.
Are you interested to apply for it? You may visit – https://www.bayanihancares.ph/.
You may also visit – 13th Month Pay: Guide on Eligibility of Resigned Employees