13th Month Pay Rules for Employees who Resigned from Work
13TH MONTH PAY – Did you resign from work and you are wondering if you are entitled to receive the said pay?
For employees, one of the things they await every December is the 13th month pay. Many people grab this opportunity to pay off their outstanding loans and be free from debts and continuous interests. Undeniably, it is one practical way of using a part of your money as backed by financial experts.
Aside from a part of it being alloted to loans, some parts of the amount are intended for the holiday celebrations. Love fills the atmosphere of the Christmas season and many people want to prepare food and gifts for their family and friends. Thus, a part of the budget is for these pieces of stuff.
For the employees who have huge pay, they use a part of it for an investment or saving and then a part for self-reward. Some go to beach resorts with family and friends for a vacation while others spoil themselves with some shopping spree.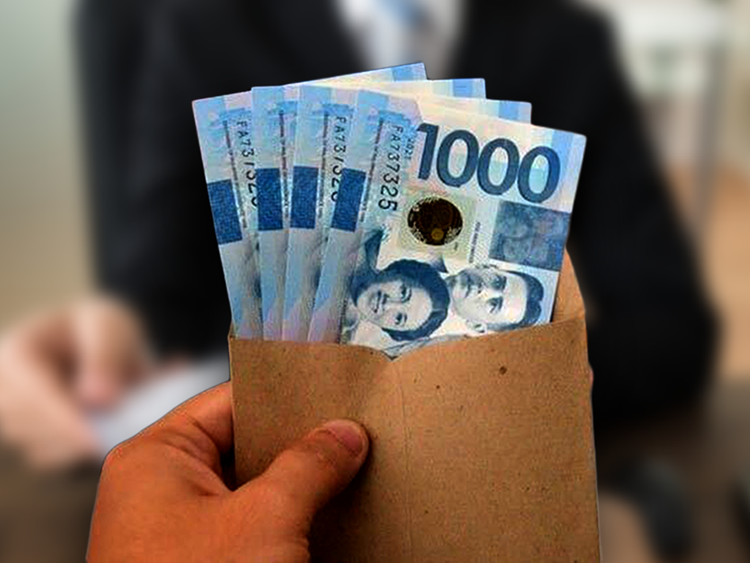 However, the case nor the feels may not be the same for those who resigned from work. Many people who left their job before December came are surely wondering if they are entitled to a 13th month pay.
Based on a report on ABS-CBN News, the good news is that resigned employees are still entitled to the pay although they left work or the company. It is going to be a "pro-rated pay" and you can talk with your then employer about it and the computation.
This is not only applicable in the case of those who resigned from work but as well as for those who were let go by their companies amid the pandemic. Truth be told that a lot of firms laid off some of their workers as they struggle to cope with the demands of the present situation.
You may also visit – How To Compute your 13th Month Pay