Lazada Warns Customers over Scam thru SMS
LAZADA – The online marketplace platform released a statement warning its customers over scams using text or SMS messages.
A lot of people now are into online shopping. Undeniably, the situation in the Philippines now has attracted more online shoppers than during the pre-pandemic times. Online shopping is believed to be a safer way of getting the needs as you will have limited exposure to people compared to doing it in shopping malls.
Furthermore, online shopping is not only safer but it also saves you time, energy, and money. You can buy the things you need whether you are at home, at your office, or anywhere and have them delivered right to your doorstep. Online marketplace platforms also offer discounts and vouchers aside from the exclusive promos offered by online stores.
In the Philippines, one of the most popular online marketplace platform is Lazada. Are you one of the avid customers of this online platform?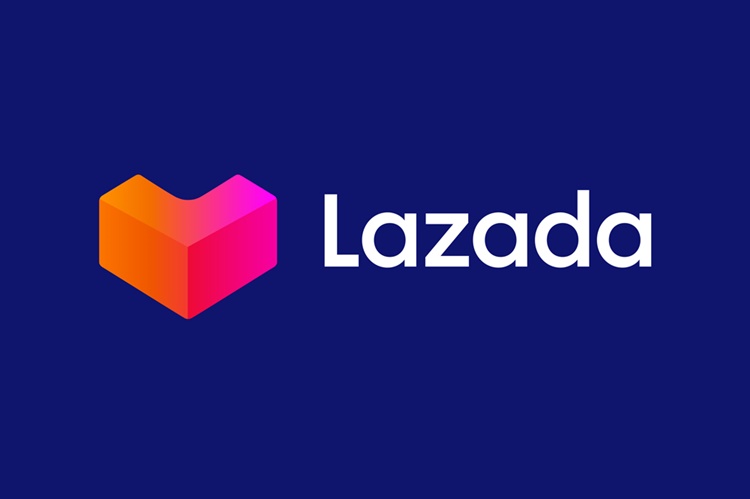 However, if you are an online shopper, you must also be wary of scams that may come in different forms. Recently, Lazada released a statement warning its customers of SMS scams.
Based on a report on ABS-CBN News, Lazada expressed that some people present themselves as its personnel encouraging customers to join "in fake promotions or raffles or respond to job opportunities". The online marketplace platform is reminding its customers that it will never send a request for personal or account details through SMS or text message.
Furthermore, the online marketplace platform also urges the customers to transact only using its official website or app and official channels. It stressed that customer security is its top priority and they are already working with telecommunication partners to act on the said scams. It asks the Filipinos to remain vigilant as we "help maintain a safe and secure online shopping experience for all".
You may also visit – UnionBank Lazada Credit Card – Features & Benefits of Being A Credit Cardholder