Guide on Government Offers for Small Businesses
GOVERNMENT – Small and medium enterprises (SMEs) may apply for business loans for assistance on their workers' 13th-month pay.
Many businesses suffered extreme financial struggles amid the COVID-19 pandemic. The crisis is not only felt by small businesses but even big ones. Several huge companies incurred millions of losses in the first year of the pandemic. Meanwhile, most of them got back up funds and abruptly came up with excellent strategies to cope with the present situation and recover.
Unfortunately, in the case of small businesses, many of them rely on daily profits to keep going. In fact, a lot of small and medium enterprises had no choice but to temporarily or permanently close amid the crisis.
While some small businesses manage to stay afloat, the month of December is posing another huge challenge for them – how to cope with the 13th-month pay of their workers.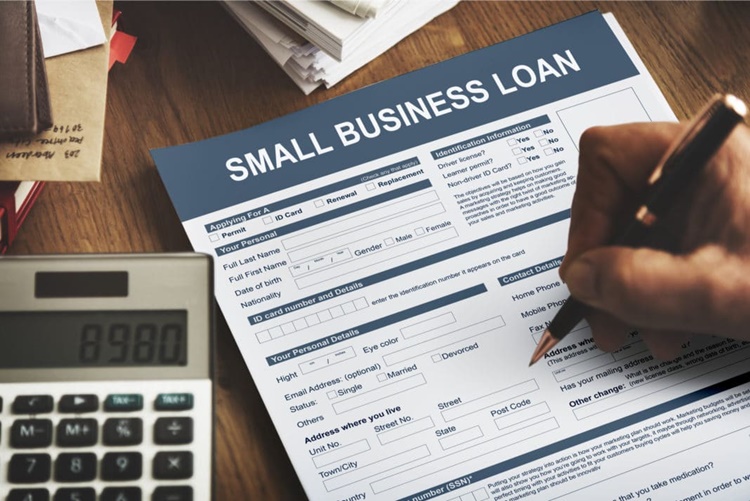 The employees of private companies look forward to the 13th-month pay which gives them a chance to pay off their loans and bills and assist them in holiday expenses. Thus, many companies are looking for ways so they can release the said pay to all their employees as the law mandates.
Meanwhile, based on a report on ABS-CBN News, the government, through the Small Business Corp (SB Corp) which is under the Department of Trade and Industry (DTI) is offering business loans to SMEs to assist in their workers' 13th month pay.
Do you want to check on the qualifications set under the said business loan offers? You may visit – Business Loans: Qualifications in Applying for Loan for Workers' 13th-Month Pay.
You might also want to know the amount that the government offers under the SB Corp business loans? Feel free to visit – Small Business Loans for Workers' 13th-Month Pay – How Much Is Loanable.