Guide on Whether or Not Retired Employees Covered by 13th-Month Pay
RETIRED EMPLOYEES – Here is a guide on whether or not employees whose retirement started this year are still entitled to 13th-month pay.
Now that the month of December is almost here again, a lot of employees are surely excited to receive their 13th-month pay. It is a chance for many workers to pay off their bills and existing loans so as to escape from future interests.
Many employees who will be receiving their 13th-month pay are also planning to use a part of it on holiday spendings. Surely, there are expenses for foods on every occasion this holiday season and many people are into gift-giving to make their loved ones feel extra special.
Most companies give the employees' 13th-month pay in December while others release half of it to their workers in the first half of the year and the rest in December. Are retired employees still entitled to it?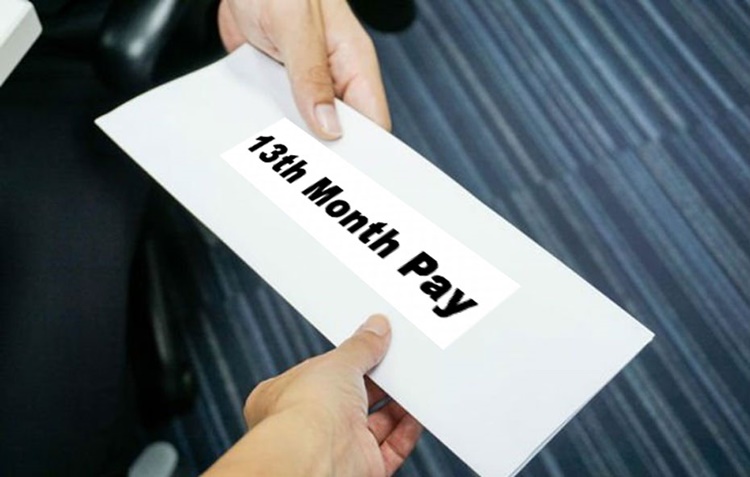 Some employees have reached their retirement in the first quarter of the year or the second or third quarters – or at a day before the release of the 13th-month pay. You may be one of those wondering if you or a family or friend who just retired can still receive the said pay.
Based on an article on ABS-CBN News, retired employees are still entitled to the 13th-month pay. It is a "pro-rated pay" and you can talk to your employer about the computation for your pay. With regards to the computation of the pay of regular and active employees, you may visit – How To Compute your 13th Month Pay.
Some of you may have resigned or left your work before you were able to get to the release date of the 13th-month pay. Are you wondering if you are still entitled to it? You may visit – 13th Month Pay: Guide on Eligibility of Resigned Employees.