Egg Supply Affected by Price Increase in Feed Inputs
EGG SUPPLY – The Egg Council of the Philippines expressed that there is a possibility of shortage this month of December.
The holiday season is here once again. It is the time for family and friends to gather over foods thus many people start to fill their fridges and food containers as preparation for the events. Occasions are usually left and right every December thus the demand for food products increases.
Many people start to stock baking ingredients which are among those that usually ran out of supply during the holiday season. A lot of people are into baking cakes and other desserts for the family. Some send these to their loved ones as holiday gifts while others have baking as a business. This requires a lot of eggs which is one of the usual ingredients.
However, based on a report on ABS-CBN News, the egg supply may face a shortage this December or this January 2022. According to the Egg Council of the Philippines, many layering farms have reduced their production.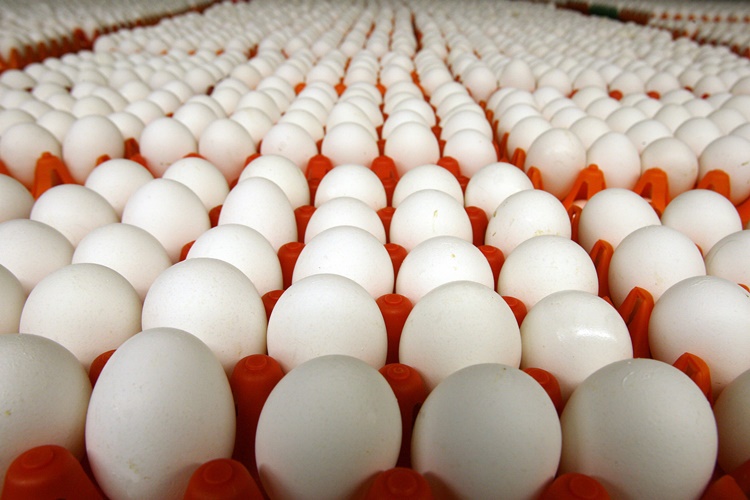 According to the report, layering farm owners are losing huge amounts due to the increase in feed inputs. The prices of coconut oil, corn, and soya spiked that the owners would prefer reducing the number of their chickens than increasing the prices of eggs in the market.
The price of corn per kilo increased by P8.00 while the coconut oil experienced a P20-increase. According to Egg Council of the Philippines chairman Nicanor Briones, the price of soya doubled to P54.00 per kilo.
Briones further expressed that his daily egg supply reached 200,000 eggs but he is losing P300,000.00 daily so they reduced the number of chickens on the layering farm. He has removed 40,000 layering chickens amid the huge losses due to the increase in the feed inputs.
Based on the report, the producers cannot give an estimate on how long the shortage of egg supply in the Philippines will be. Bureau of Animal Industry (BAI) director Reildrin Morales said that they tried reaching out to some of the traders but they are getting their supply from smaller traders and it is where the increase in the feed inputs starts.
You may also visit – Prices of Noche Buena Items may Increase as Holidays Draw Near