Update on Wheat Price amid Oil, Basic Goods High Costs Now
WHEAT PRICE – The prices of wheat are increasing along with the rising costs of oil in the Philippines now amid the global oil problem.
The Filipinos are currently dealing with a lot of things that trigger financial challenges in the household. One of the big problems that many people have a hard time coping with now is the high costs of oil in the country.
The continuous oil price hikes since January led the prices of fuel to go past P90.00 per liter. According to several public utility vehicle (PUV) drivers, they can hardly earn for their families' needs due to the high costs of fuel in the country now.
A lot of people including members of transport groups called for the suspension of the fuel excise tax. However, the government rejected it saying that the money is already allotted for government projects.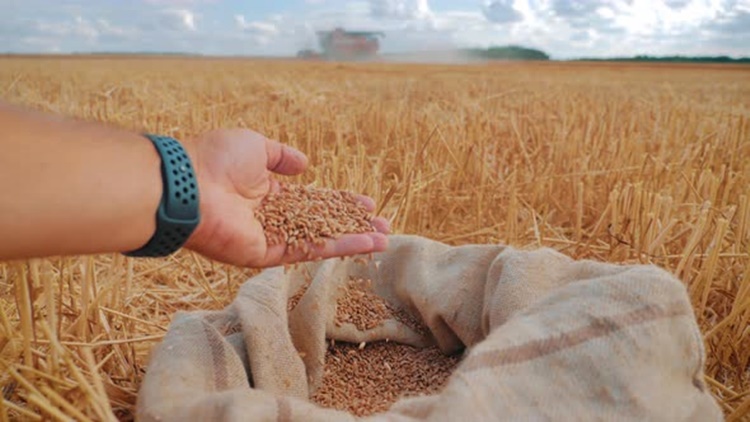 Amid the high costs of oil now, the wheat price is also increasing. Based on a report on ABS-CBN News, from P860.00 per bag, the price of every 25-kilogram bag now reaches P1,000.00. The increase started in February.
Philippine Association of Flour Millers, Inc. executive director Ric Pinca expressed that there are three (3) main reasons for the increase in the wheat price. Based on the report, the first one is the ongoing war between Russia and Ukraine citing the former as the biggest wheat exporter across the globe.
The second reason behind the high wheat price is the Indian export ban on wheat and the third reason is that one of the sources of wheat of the Philippines in the United States is experiencing drought. Meanwhile, Pinca assured that the country will not run out of wheat supply as the exportation from America will continue. He is also recommending the reduction of the tariff on wheat importation.
You may also visit – Philippine Peso Further Weakens To Dollar, Here's What Bangko Sentral Said