BSP Speaks on Philippine Peso-Dollar Exchange Rates Now
PHILIPPINE PESO – Bangko Sentral ng Pilipinas (BSP) spoke on the weakening of the Philippine currency to dollar.
The exchange rate of Peso and Dollar has reached at least P54.00 for every $1. It sparked concern among many Filipinos amid the overseas Filipino workers (OFWs) benefitting from such currency exchange rates. It happened amid the rising costs of several products in the Philippines.
The sliding of the Peso to the Dollar sparked concern about the economy of the Philippines. While there are benefits for other people, many Filipinos are worried that the weakening of Peso, the high costs of oil products in the country, and the rising costs of several basic goods and commodities may already be signs of the country's economy going down.
Recently, amid the Philippine Peso further weakening to P54.265 to $1.00, Bangko Sentral ng Pilipinas (BSP) Governor Benjamin Diokno said that the Philippine currency's depreciation is not a cause for alarm.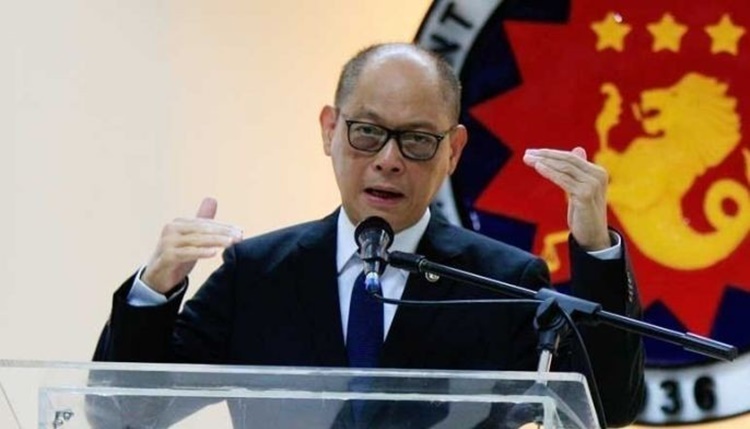 Based on a report on ABS-CBN News, Diokno said during the sidelines of the 'Release of the Statement on the State of Financial Stability' event that the Philippine Peso is not a weak currency. According to him, Dollar is just much stronger and "all currencies are responding" to its strength.
Furthermore, the BSP outgoing Governor and incoming Finance Secretary under the next administration stressed that the depreciation of Peso is not a sign of the economy getting weak. He stressed that Peso remains a competitive currency and OFWs will also benefit from the weakening of the country's currency to Dollar.
However, Diokno admitted that the prices of some goods may really increase due to a weak peso. The goods that may be affected the most are those that are coming from other countries. Reportedly, a weak Peso also makes the import of oil more costly.
READ ALSO: Bread, Sardines Manufacturers Request for Price Increase