Step-by-Step Process on How to Apply for S&R Gold Membership – Enjoy Shopping!
APPLY FOR S&R GOLD MEMBERSHIP – Here is a guide on the application process for Gold Membership to S&R shopping club.
Most households set a certain time of the week for grocery buying. It is the time to get the needs in the kitchen, to buy those that will fill the refrigerator, and to replenish the stocks in the pantry. Many people really try to always be prepared just in case an unexpected guest arrives so they stuck a lot of food.
In some cases, grocery buying is a hobby or a way for other people to relieve themselves from stress. Many individuals love going around the grocery stores and picking the food for the house. Some people even take it as a bonding session.
When it comes to buying groceries, many people undeniably prefer shopping malls and grocery clubs. It is mainly due to the comfort provided by the air-conditioned setting of these grocery shopping establishments.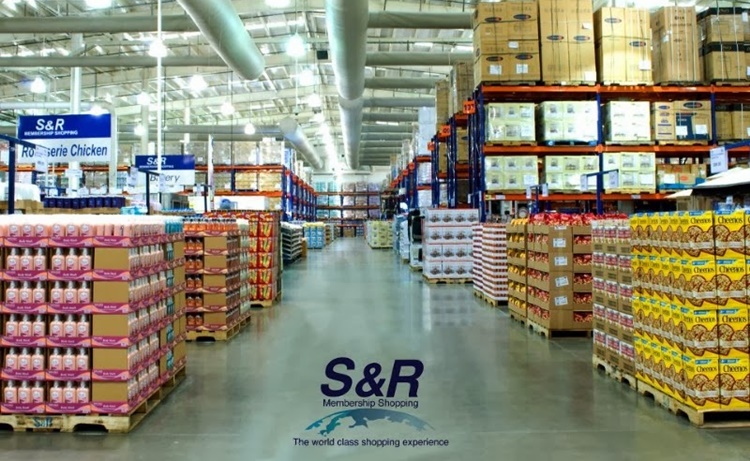 There are a lot of establishments that people can turn to for grocery shopping in the Philippines. One of them is S&R which stands out for at least two (2) reasons – it is an exclusive shopping club and it offers a wide variety of imported products.
Only members of S&R may shop at any club across the nation. Members are also entitled for certain benefits and privileges. You may buy several imported products under the best deals. How to apply for S&R Gold Membership?
The steps in applying for the S&R Gold Membership is very easy. Here is a guide on how to apply for S&R Gold Membership:
Step 3 – Visit the branch of S&R nearest to you and head to the Membership Shopping Warehouse. Submit your requirements.