Update on Flour Prices in the Philippines
FLOUR PRICES – The price of flour in the Philippines will increase according to the millers' group due to the high costs of wheat.
A lot of products in the Philippines are currently having an upward trend in terms of their prices. Among them are the oil products. The series of oil price increases that began in January brought the prices of diesel and gasoline to go beyond P90.00 per liter. In fact, in some gasoline stations, they have already reached the P100.00 per liter mark.
Public utility vehicle (PUV) drivers are complaining that they are buried in debts due to the high prices of fuel now that they can hardly make profits despite day and night work. They are calling for the suspension of the fuel excise tax but the government rejected it saying that the budget is already allotted for government spending on its programs and the "Build, Build, Build" project.
Aside from the high oil costs, several basic goods and commodities also got a price increase. Among these are flour prices.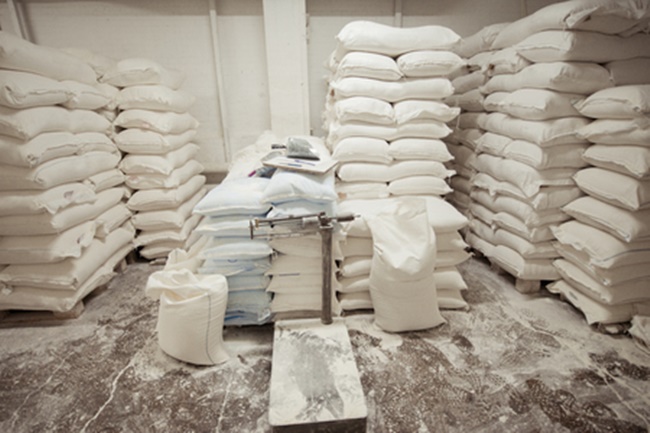 Based on a report on ABS-CBN News, flour millers' group said that flour prices will increase because of the high costs of wheat now. Philippine Association of Flour Millers Inc. Executive Director Ricardi Pinca said that the costs of wheat almost doubled.
According to Pinca, they used to purchase wheat at $230 per metric ton. Now, wheat is sold at $500 per metric ton and it may go further to $600. He stressed that the supply is consistent but "things are not looking very well" in terms of the prices.
The ongoing war between Russia and Ukraine with the former being one of the biggest wheat exporters across the globe, the stopping of India's wheat selling to other countries, and the drought in some of PH's sources of wheat are the reasons behind the increase in the flour prices in the Philippines.
READ ALSO: Bread, Sardines Manufacturers Request for Price Increase