Updates on Plane Fares amid High Jet Fuel Prices
PLANE FARES – The fuel surcharges are expected to rise following an increase in the prices of jet fuel which are expected to soar again in July.
The Filipinos are currently dealing with high costs of oil products and as well as several basic goods and commodities. Several manufacturers filed a petition to the Department of Trade and Industry (DTI) for an increase in the products they sell citing the high costs of the materials in producing them.
Many people are also affected by the high costs of oil products now. Public utility vehicle (PUV) drivers can hardly make profits because of the high prices of fuel. The prices of gasoline and diesel have surpassed P90 per liter in most fuel stations.
PUV drivers are appealing for help amid their unfortunate situations now. Several groups are also calling for the suspension of the fuel excise tax to pull the prices of fuel down.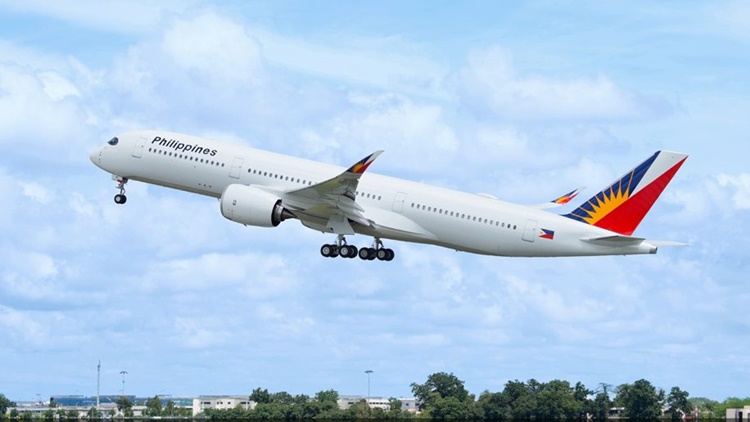 However, according to Malacañang, the revenues that will come from the fuel excise tax have already been allotted for some government projects. Several transport groups are appealing for an increase in minimum fare.
Based on a report on ABS-CBN News, plane fares will also increase in July due to the high costs of jet fuel prices. In May 2022, the price of aviation fuel reached $163 per barrel. In 2021, it was only at $78 per barrel.
According to the Civil Aeronautics Board (CAB), the prices of jet fuel continued increasing and the fuel surcharge is currently at Level 7. It is expected to reach Level 11 in July. Under it, airline companies may implement a fuel surcharge of P355.00 to P1,038.00 per passenger for a one-way domestic flight. For international flights, a fuel surcharge of P1,172.00 to P8,714.84 per passenger may be collected. According to several airlines, they are coming up with promos to attract more passengers despite the high costs of plane fares.
You may also read – Flour Prices in PH To Increase, Millers' Group Says