Update on Electric Rates amid Thinning Reserves
ELECTRIC RATES – The energy authorities warned that electricity rates may increase following yellow alerts in Luzon.
A lot of things in the Philippines got price increases. Several manufacturers of basic goods and commodities appealed for an increase to the Department of Trade and Industry (DTI) due to the increase in the costs of the raw materials for producing their products.
Aside from the high costs of several basic goods and commodities in the country, the Filipinos are also financially suffering from the high prices of fuel. The prices of diesel and gasoline have reached P90 per liter in most fuel stations across the nation.
Several transport groups have filed a petition seeking an increase in the minimum fare in jeepneys. The provincial bus group also expressed an intent to file a petition for a fare increase on bus rides.
A lot of people are calling for the suspension of fuel excise tax. However, the Palace rejected it explaining that the revenues from the fuel excise tax are set to fund some of the projects of the government including the "Build, Build, Build" project.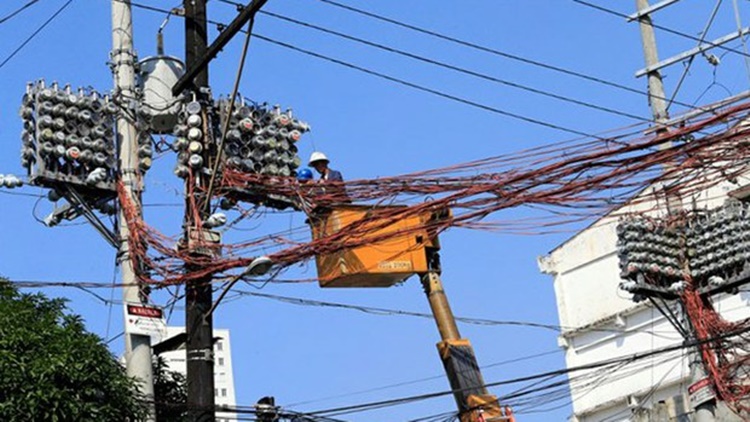 Unfortunately, amid the high fuel costs in the Philippines, there is also a possibility that the electric rates will increase in the next billing. Based on a report on ABS-CBN News, the electric reserves of the whole Luzon grid are thinning or experiencing a yellow alert for three days now.
Based on the report, the yellow alert triggered the increase in the prices of electricity in the spot market thus electric rates may take an upward move, too. Meanwhile, the Department of Energy (DOE) assured that the situation will not result in frequent brownouts or rotating brownouts.
You may also read – Plane Fares To Increase amid High Costs of Jet Fuel