PRICE OF BREAD – The prices of bread in some bakeries increased due to the high costs of sugar and flour in the Philippines now.
The prices of several goods and commodities in the Philippines took an upward movement. According to the manufacturers of some of these products, the raw materials used in producing them have higher costs now.
Several households in the Philippines now are experiencing financial struggles. Aside from the high prices of goods and commodities, the high costs of oil products in the country is posing another challenge.
Most fuel stations across the nation currently sell gasoline and diesel for at least P90 per liter. Amid the calls for the suspension of the fuel excise tax, Malacañang maintained that the revenues are already set to serve their purposes in government projects.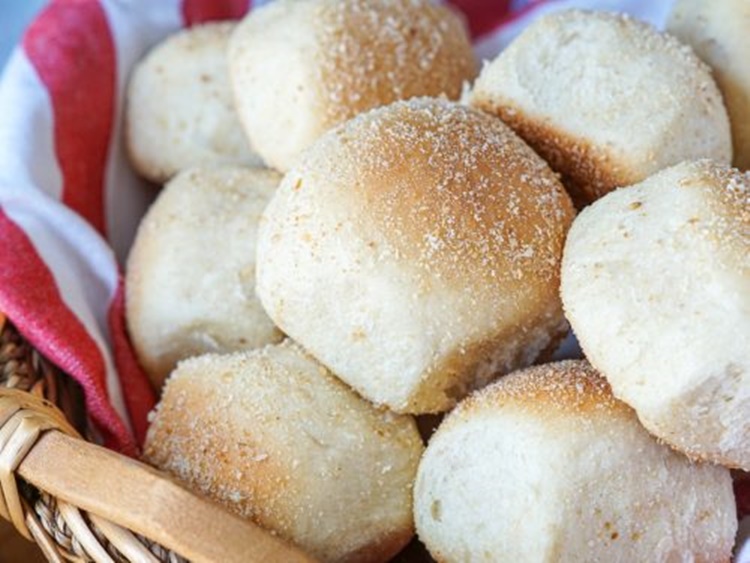 Amid the financial struggles experienced by most Filipinos now, several bakeries were also left with no choice but to increase the price of bread so they can still make profits.
Based on a report on ABS-CBN News, several bakeries increased the price of bread because of the high costs of flour and sugar now. Panaderong Pilipino President Chito Galvez said that all ingredients in baking increased. He cited that the price of pandesal in some bakeries has reached P3 or P4 each. Wheat reportedly increased in price as well as flour.
Some bakeries increased the price of their pandesal by 50 cents and a P1 increase in other pieces of bread. Baker Junie Erlano expressed that they don't want to disappoint their customers by adjusting the sizes of bread so they would rather implement a price increase. Bread is just one of the products sold in the country that are facing a price increase now.
You may also visit – Electric Rates May Increase Following Yellow Alerts in Luzon