Guide on the US Dollar-Philippine Peso Exchange Rate Today March 30, 2022 (Wednesday)
US DOLLAR-PHILIPPINE PESO EXCHANGE RATE – Here are the exchange rates between USD and the Philippine Peso today, Wednesday, March 30, 2022.
One of the races that are scattered in the different parts of the world are the Filipinos. There are so many Pinoys abroad for different reasons.
Some flew abroad simply for travel or business purposes. Others married foreigners and chose to live with their partners. Most of the populace of Filipinos outside the Philippines are overseas Filipino workers (OFWs).
A lot of Pinoys flew abroad in the hope of earning more to give their families and loved ones a better life. Undeniably, many look forward to the fact that what they can earn there may be several folds in value in the Philippines.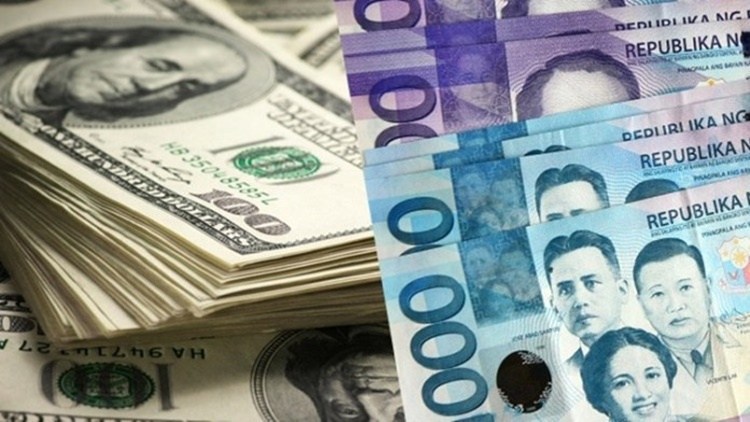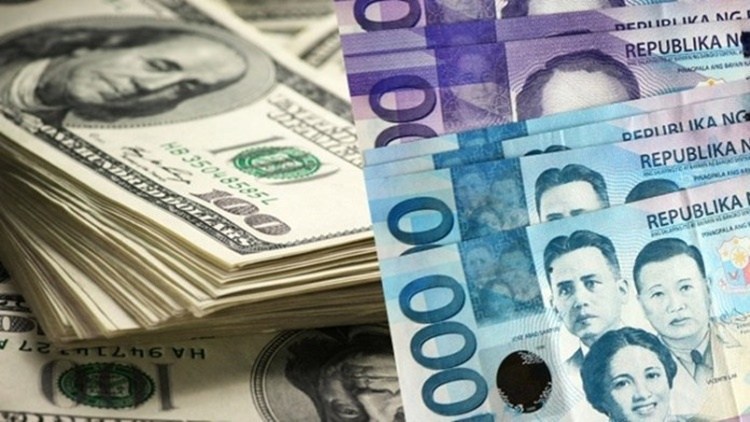 The United States is one of the foreign countries where there are a lot of Filipinos. Undeniably, the US Dollar-Philippine Peso exchange rates are attractive.
Usually, US $1.00 is equal to at least Php 49.00 in the Philippines. Are you one of those who have loved ones working in the U.S. and are regularly sending money to you?
For the remittance receivers in the Philippines, the money may be claimed through a bank or a remittance center. You may have it in dollar form then have it exchanged for Philippine Peso.
One of the banks that offer conversion services is the Landbank of the Philippines. For today, Wednesday, March 30, 2022, here is the US Dollar-Philippine Peso exchange rate for buying and as well as for selling:
For buying, $1.00 is equal to Php 51.8
For selling, $1.00 is equal to Php 52.3
Thank you for visiting our website. We hope we have helped you in regard to this matter. You may keep coming back for more informative guides.
READ ALSO: Cash Aid For All amid Oil Price Hikes in PH? Malacañang in Favor of It But…