Guide In Case GCash Wrong Send Money Situations Arise
GCASH WRONG SEND MONEY – Here is a guide on what you can do in case you sent the money to a wrong GCash account.
Nowadays, a lot of people are doing money transactions using virtual wallets only. A lot of individuals are no longer into bringing money whenever they go shopping. Instead, they would use their debit cards or credit cards or pay the transaction through their virtual wallets like GCash.
Are you one of the individuals who is into utilizing his or her GCash account most of the time? You might be worried about the risk of sending money to a wrong account. Truth be told that a GCash wrong send money scenario may require a personal talk with the owner of the wrong account. Meanwhile, if there is only one digit mistaken, you can seek the help from the virtual wallet app staff by filing a ticket.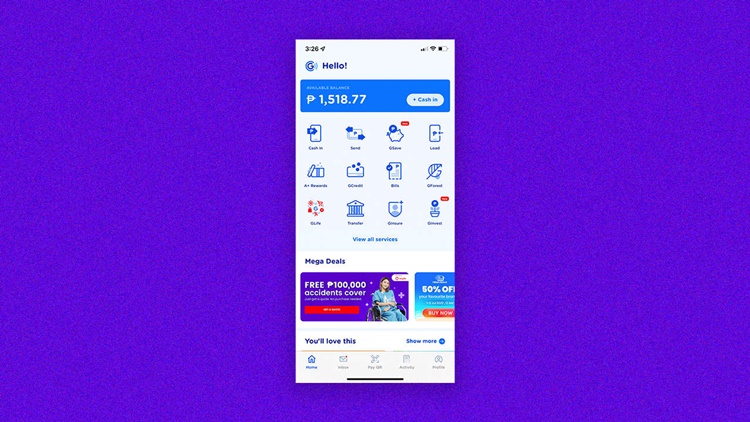 Step 1 – File a ticket in the Help Center. Open your account.
Step 2.1 – Provide the information needed in filing a ticket. You will need to submit your email address, GCash registered full name, GCash registered mobile number, and concern category (choose "I sent money to the wrong person".
Step 2.2 – Make sure that you provide enough details so the GCash representative can help you. In the text box, indicate the date and time that you sent money and as well as the Reference ID or Trace ID.
Step 2.3 – Input the number of the wrong recipient and as well as the correct recipient's number. Key in the registered name of the correct recipient. Input the amount you sent to the wrong person.
Step 3 – You can attach any screenshot of the transaction you made to the wrong GCash account. You can add or drop files in the "Attachment Section".
Step 4 – Tap "Submit". A representative of the virtual wallet app will get back to you within 24 business hours after you have sent your inquiry. To start, you may visit – File a ticket.
You may also read – GCash Fees: Guide on the Charges for Cash In, Cash Out