Details about GCash Hotline in Case of Questions, Reports
GCASH HOTLINE – Here is a guide on the contact number for the Customer Help Center of virtual wallet app GCash.
Nowadays, many people don't anymore shop, dine, or go somewhere with all their money kept in their bags or wallets as cash. Many individuals prefer bringing with them their debit cards or credit cards than withdrawing it in cash. Many people also keep some of their money in the virtual wallet – with it, you only need your phone and mobile internet with you.
When it comes to virtual wallets, one of the apps that is known for it is GCash. Undeniably, it is the most popular virtual wallet app in the Philippines. It is operated by Mynt, a partnership company between Globe Telecom, Ant Financial, and the Ayala Corporation.
GCash offers both customer and business services. You can cash in your money or someone can send you an amount and you can use it in paying groceries, dining bills, booking tickets, and a lot more. It has also been the venue where many people avail money-transfer services.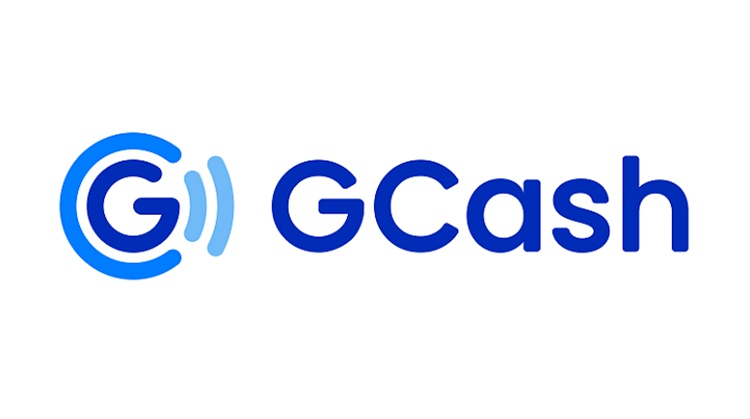 In fact, a lot of individuals use GCash in online shopping purposes or paying for a purchase from another person. It also serves the best functions in businesses. Many business owners have set up their GCash accounts so it would be convenient for customers who wanted to pay for their purchases or the service they want right away.
GCash has also partnered with several other companies like 7/11 and some banks thus you can cash in or cash out money almost everywhere. In sending money to another GCash account, it is important to make sure you typed the write number. One wrong digit may send it to a mistaken account.
In case of questions or concerns about your account, you may seek assistance from GCash Customer Service Help Center. You may also call the GCash Hotline (2882) so you can talk to a representative for your concerns.
You may also visit – GCash Transaction Limit: Guide on Wallet, Incoming & Outgoing Maximum Funds