Guide on GLoan / GCash Cash Loan Application Process
GLOAN – Here is a guide on how to apply for the cash loan offer of mobile wallet GCash which has a high loanable amount.
Do you have a GCash account and you have heard about the cash loan offer of the mobile app? It has expanded its offers and some clients may now be eligible to apply for this loan offer. Many people in the Philippines have their GCash accounts.
The cash loan offer of GCash is called the "GLoan". There is an easy application for the said cash loan offer and you can check the process below.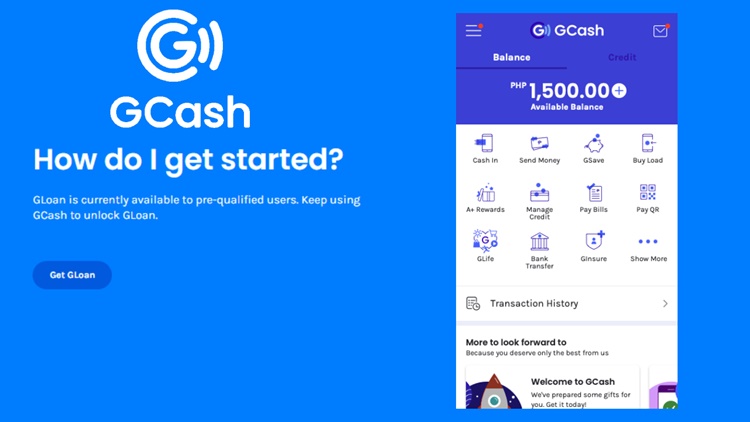 How to Apply for GLoan or GCash Cash Loan Offer
Step 1 – Log in to your GCash account. Tap "Borrow" on the main page and tap "GLoan".
Step 2 – View your loan limit, interest rate, and processing fees. Do you want to know how much you may borrow under this loan offer? For a guide on the maximum loanable amount under the offer, you may visit – GCash Cash Loan: Here's How Much You May Borrow under this Offer.
Step 3 – Choose the amount that you wish to borrow and indicate your loan purpose. You can also choose your first monthly amortization or due date.
Step 4 – Review the disbursement amount, monthly dues, and your first loan monthly amortization.
Step 5 – Verify your loan application with the One-Time Password that will be sent to your number.
Step 6 – Enjoy instant disbursement to your GCash wallet.
You can cash out money from your GCash wallet at any SM shopping malle. For a guide, you may visit – How To Cash Out GCash in SM – Here's A Simple Guide.
Aside from the cash loan, GCash also offers a "GCash Mastercard". To check on the application for this card offer, you may visit – GCash MasterCard: Steps on How To Apply For It.