Guide on GCash Cash Loan Loanable Amount
GCASH CASH LOAN – Here is a guide on how much you may borrow under this loan offer of the mobile wallet, GCash.
Are you planning to apply for a cash loan but you are looking for online offers only? You may turn to mobile wallet GCash if you have been using it for quite a while already. Its cash loan offer comes with ease in processing. You can check the loan details below.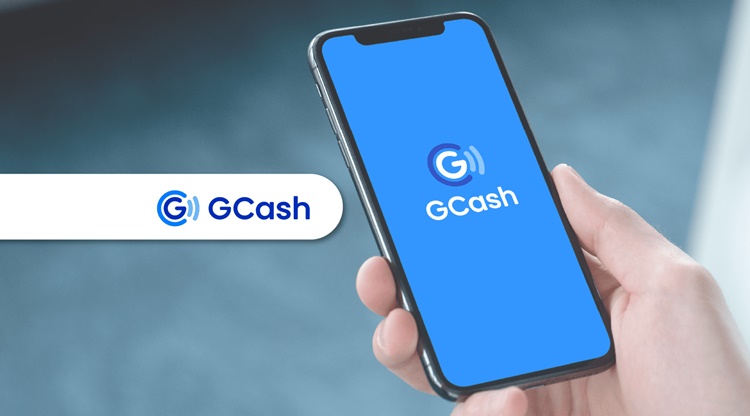 GCash boasts its loan offer with easy approval, low interest rates, and safe and secure loan transaction. The lender assures that there are no hidden gestures under this loan offer. Furthermore, there are no additional requirements and the loan offer is non-collateral meaning you do not need to present a certain property to be used as the collateral.
How much you may borrow under GCash Cash Loan offer? According to the company behind the mobile wallet, the maximum loanable amount is Php 125,000.00. You can repay the amount you borrowed for up to two (2) years or 24 months.
Do you want to know who are qualified to apply for the loan offer? You may visit – GCash Loan Requirements: Who Are Qualified To Apply For GLoan.
To apply for the loan offer, you can simply go to your own GCash account, log in, and click the "Borrow" tab in the main page of the dashboard to proceed with the application.
You may also visit – GCash MasterCard: Steps on How To Apply For It