Guide on "GLoan" or GCash Loan Requirements To Be Eligible for the Offer
GCASH LOAN REQUIREMENTS – Here are the qualifications that GCash considers on offering a cash loan or "GLoan" to its account holders.
A lot of Filipinos now have GCash accounts and it continues to expand its offers. Nowadays, you may not only using the platform in sending money to another person across miles, in paying your bills, or in making online purchases. You may also be offered with a cash loan or "GLoan" which is offered to account holders with good credit score and those that meet the GCash Loan requirements set below: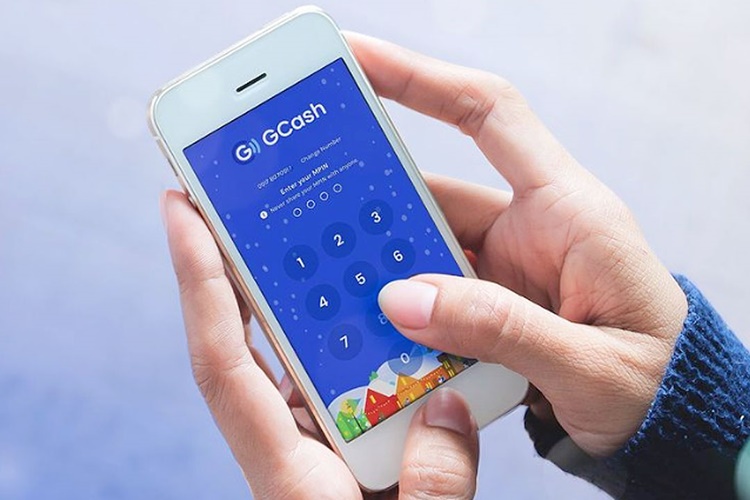 What are the GCash Loan requirements? GCash is considering certain factors before offering "GLoan" to the account holders. It is important to meet the minimum requirements for a higher chance of getting the offer.
GCash Loan Requirements
at least 21 years old but more than 65 years old
a Filipino national
verified GCash account / profile

You can verify your GCash account by logging in the app and presenting a valid government-issued ID

did not commit any fraudulent transaction
good credit score

To increase your credit score, you must keep on using the GCash services such as cash-in, money transfer, bill payments, GInsure, GSave, GInvest, and GLife.

maintain a good credit score
What are the common reasons why some account-holders do not receive GLoan offers? According to GCash, here are the usual reasons behind the offers unavailability:
You do not meet the GLoan or GCash Loan requirements.
It is not yet available for your account.
You have an existing GLoan.
If you are still in the process of building your credit score, one of the ways is to continually use the GCash services. Thus, you may need to cash-in some money. For a guide in depositing money to your account, feel free to visit – How to Cash In GCash in 7 Eleven.