Guide on Pag-IBIG Salary Loan Requirements for Application
PAG-IBIG SALARY LOAN REQUIREMENTS – Here are the documents you must submit in applying for the multi-purpose loan offer.
If you are a Pag-IBIG Fund and looking for a salary loan offer, you may turn to the MPL or Multi-Purpose Loan offer of the government agency. Please check on the details below.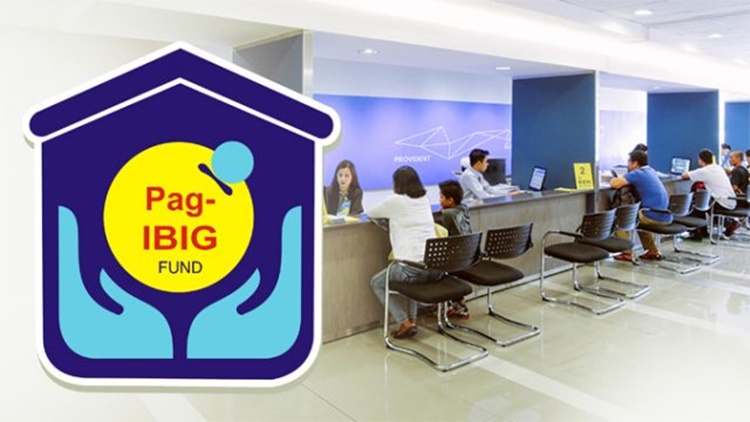 To check if you are qualified to apply for this loan offer, you may visit – Pag-IBIG MPL Cash Loan: Who Are Qualified to Apply for Multi-Purpose Loan.
Here are the Pag-IBIG Salary Loan requirements you must prepare in applying for the offer:
original copy of the duly-accomplished  Multi-Purpose Loan Application Form (MPLAF, HQP-SLF-065)
photocopy of valid ID
proof of income:

If you are employed, you should submit the application form with the "Certificate of Net Pay" found at the back of the form accomplished by your employer; you may also submit a photocopy of your one-month latest payslip authenticated by an authorized person of the company you are working for
If you are self-employed, you can submit any of the following:

original copy of Certificate of Engagement issued by the owner of business
photocopy of ITR, Audited Financial Statements, and Official Receipt of tax payment from bank supported with DTI Registrant and Mayor's Permit/Business Permit
original copy of Notarized Affidavit of Income
original copy of Commission Vouchers reflecting the name and contact details of the issuer
original copy of Certified True Copy of Transport Franchise issued by appropriate government agency
original copy of Bank Statements or passbook for the last 12 months

If you are an OFW:

Employment Contract

original copy of the Philippine Overseas Employment Agency (POEA) Standard Contract
photocopy of Employment Contract between the employee and employer

Certificate of Employment and Compensation (CEC)

original copy of CEC signed by employer
original copy of CEC written on the Employer/Company's official letterhead

original copy of Income Tax Return filed with Host Country/Government
Do you want to check how much you can borrow under this Pag-IBIG loan offer? Feel free to visit – PAG-IBIG MULTI-PURPOSE LOAN – How Much A Member Can Borrow.
To apply, submit this Pag-IBIG Salary Loan requirements or you may also apply for it online. For a guide on the online application, you may visit – Pag-IBIG LOAN ONLINE: Guide on How To Apply for Loan via Virtual Pag-IBIG.