Update on SSS 13th Month Pay to Pensioners & their December Pension
SSS 13TH MONTH PAY TO PENSIONERS – The Social Security System released the details on the releasing of the 13th-month benefits for pensioners.
Every December, the employees of private and public companies receive a 13th month pay from the companies they are working for. It is mandated by law and is equivalent to the total basic salary received throughout the year divided by 12 months. Most employees are excited to receive a bigger pay on the last month of the year.
In most cases, it is from their 13th month pay where most employees get the money they will use for the holiday expenses – the food, the gifts for the kids, the short family trips while everyone is on Christmas vacation, etc. Many people also pay off their debts using their extra pay.
Aside from the employees, the pensioners of some government institutions also receive the 13th month pay. Among them are the pensioners of the Social Security System with some of them having received their SSS 13th month pay to pensioners already.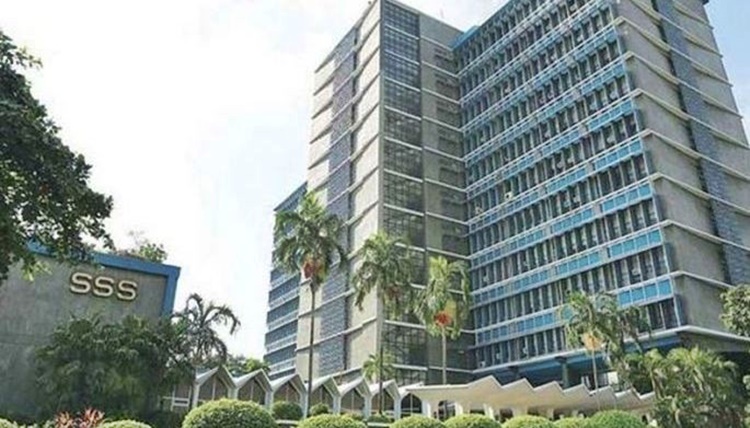 Based on a report on Inquirer, the Social Security System announced that they are currently on the process of releasing the SSS 13th month pay to pensioners. According to SSS Chief Executive Officer Michael Regino, the social insurance institution has alloted P29.74 billion for the 3.36 million pensioners.
According to the report, the first batch of the releasing of the SSS 13th month pay to pensioners started on Thursday, December 1. The 2nd batch or the pensioners who are supposedly scheduled to receive their 13th month pay between December 16 to December 31 are scheduled to have it on December 4. However, due to December 4 falling on a Sunday, the amount may be credited to the account of pensioners as early as December 2, the last working day before the initial releasing.
According to Regino, they really pushed for the early releasing of the 13th month pay to pensioners and their December 2022 pensions so they can have it ahead of the holiday rush. The move is part of the social insurance institution's expression of gratitude to the pensioners for their support during the years when they were still working.
You may also visit – GSIS Christmas Cash Gift 2022: Here's How Much Pensioners May Receive