List of Cebuana Lhuillier Rates 2023 for Money Transfer
CEBUANA LHUILLIER RATES 2023 – Here is a complete guide on the service charge in sending money through Cebuana Lhuillier.
In the Philippines, some pawnshops are not only the turn to of many people in obtaining cash from the value of their jewelry, appliances, and gadgets. There are pawnshops that are also money transfer service provides just like the Cebuana Lhuillier.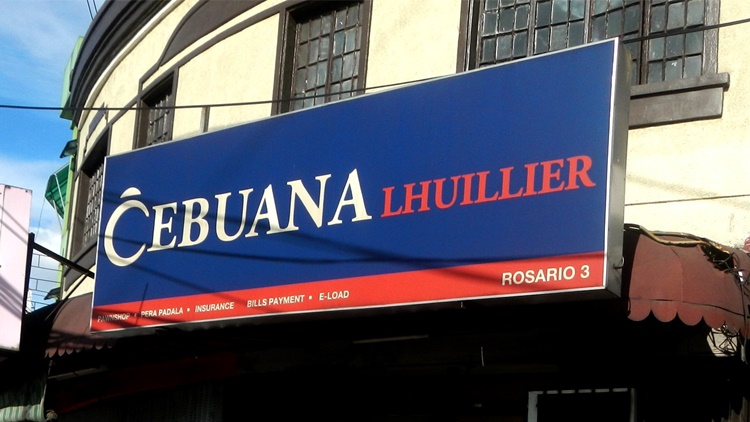 Cebuana Lhuillier has more than 3,000 branches across the nation. It is undeniably one of the most popular money transfer service providers in the country and it is known for its affordable money transfer rates.
Actually, aside from its pawn-broking and money transfer services, Cebuana Lhuillier also offers insurance, corporate payouts, and e-loading. Below, you can check the Cebuana Lhuillier rates 2023 in sending money to someone anywhere in the country.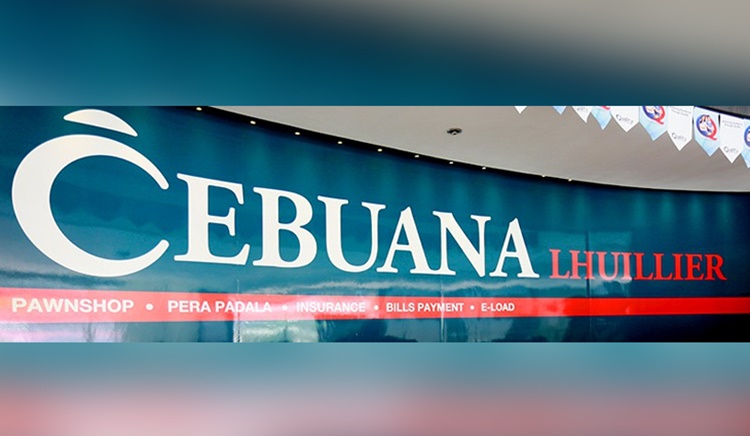 A lot of people actually prefer sending money through Cebuana Lhuillier. Aside from the fact that it has over 3,000 branches across the nation, it has several remittance partners that makes the claiming of remittance easier.
The Cebuana Lhuillier rates 2023 depend on the amount to be sent as well as the location where the money is sent. The higher the amount to be sent, the higher is the service charge.
The money transfer service is available in Metro Manila, North Luzon, South Luzon, Visayas, and Mindanao. Here are the Cebuana Lhuillier rates 2023:
| Principal Amount | Metro Manila | North Luzon | South Luzon | Visayas | Mindanao |
| --- | --- | --- | --- | --- | --- |
| ₱ 1 – 100 | ₱ 1 | ₱ 7 | ₱ 1 | ₱ 1 | ₱ 1 |
| ₱ 101 – 200 | ₱ 3 | ₱ 13 | ₱ 1 | ₱ 1 | ₱ 1 |
| ₱ 201 – 300 | ₱ 5 | ₱ 18 | ₱ 2 | ₱ 2 | ₱ 2 |
| ₱ 301 – 400 | ₱ 10 | ₱ 25 | ₱ 3 | ₱ 3 | ₱ 3 |
| ₱ 401 – 500 | ₱ 15 | ₱ 30 | ₱ 7 | ₱ 7 | ₱ 7 |
| ₱ 501 – 600 | ₱ 18 | ₱ 35 | ₱ 9 | ₱ 9 | ₱ 9 |
| ₱ 601 – 700 | ₱ 21 | ₱ 40 | ₱ 10 | ₱ 10 | ₱ 10 |
| ₱ 701 – 800 | ₱ 24 | ₱ 40 | ₱ 12 | ₱ 12 | ₱ 12 |
| ₱ 801 – 900 | ₱ 27 | ₱ 45 | ₱ 12 | ₱ 12 | ₱ 12 |
| ₱ 901 – 1,000 | ₱ 30 | ₱ 50 | ₱ 15 | ₱ 15 | ₱ 15 |
| ₱ 1,001 – 1,500 | ₱ 45 | ₱ 80 | ₱ 20 | ₱ 20 | ₱ 20 |
| ₱ 1,501 – 2,000 | ₱ 60 | ₱ 100 | ₱ 30 | ₱ 30 | ₱ 30 |
| ₱ 2,001 – 2,500 | ₱ 75 | ₱ 130 | ₱ 40 | ₱ 40 | ₱ 40 |
| ₱ 2,501 – 3,000 | ₱ 90 | ₱ 150 | ₱ 50 | ₱ 50 | ₱ 50 |
| ₱ 3,001 – 3,500 | ₱ 95 | ₱ 180 | ₱60 | ₱ 60 | ₱ 60 |
| ₱ 3,501 – 4,000 | ₱ 115 | ₱ 180 | ₱ 70 | ₱ 70 | ₱ 70 |
| ₱ 4,001 – 5,000 | ₱ 125 | ₱ 220 | ₱ 90 | ₱ 90 | ₱ 90 |
| ₱ 5,001 – 6,000 | ₱ 145 | ₱ 220 | ₱ 114 | ₱ 114 | ₱ 114 |
| ₱ 6,001 – 7,000 | ₱ 155 | ₱ 220 | ₱ 118 | ₱ 118 | ₱ 118 |
| ₱ 7,001 – 8,000 | ₱ 165 | ₱ 220 | ₱ 125 | ₱ 125 | ₱ 125 |
| ₱ 8,001 – 9,500 | ₱ 185 | ₱ 220 | ₱ 125 | ₱ 125 | ₱ 125 |
| ₱ 9,501 – 10,000 | ₱ 195 | ₱ 240 | ₱ 140 | ₱ 140 | ₱ 140 |
| ₱ 10,001 – 14,000 | ₱ 250 | ₱ 250 | ₱ 260 | ₱ 250 | ₱ 250 |
| ₱ 14,001 – 15,000 | ₱ 300 | ₱ 300 | ₱ 310 | ₱ 300 | ₱ 300 |
| ₱ 15,001 – 20,000 | ₱ 350 | ₱ 350 | ₱ 360 | ₱ 480 | ₱ 350 |
| ₱ 20,001 – 30,000 | ₱ 400 | ₱ 400 | ₱ 410 | ₱ 720 | ₱ 400 |
| ₱ 30,001 – 40,000 | ₱ 450 | ₱ 450 | ₱ 460 | ₱ 960 | ₱ 450 |
| ₱ 40,001 – 50,000 | ₱ 500 | ₱ 500 | ₱ 510 | ₱ 1,200 | ₱ 500 |
With regards to how to send money through Cebuana Lhuillier, there is an easy process. You just have to bring with you at least one (1) valid ID which is asked by the Cebuana Lhuillier branch personnel. You can bring any of the following:
Philippine Passport – Department of Foreign Affairs (DFA)
Driver's License – Land Transportation Office (LTO)
UMID – Single ID Card of all SSS, GSIS, Philhealth and PAG-IBIG Members
Voter's ID – Commission on Election (COMELEC)
SSS Card – Social Security System (SSS)
GSIS Card – Government Service Insurance System (GSIS)
Digitized Postal ID – Philippine Postal Corporation (PHLPost)
PRC ID – Professional Regulations Commission
OFW ID – Department of Labor and Employment (DOLE)
OWWA ID – Overseas Workers Welfare Administration (OWWA)
IBP ID – Integrated Bar of the Philippines
Digitized BIR Taxpayer's ID – Bureau of Internal Revenue (BIR)
Senior Citizen's ID Card – Office of Senior Citizen's Affairs (OSCA)
Diplomat ID – Philippine Embassy