Guide on How To Apply for SSS Housing Loan (House Repair)
SSS HOUSING LOAN – Here is a guide on how you can apply for a housing loan for house repair to the Social Security System (SSS).
The Social Security System (SSS), a social insurance program ran by the Philippine government, offers a lot of benefits, claims, and loans to its members.
Most of the members of SSS are employees of the private companies and sectors in the country and some are non-working individuals. A portion of the members are business owners.
With regards to the loans offered by the Social Security System, one of them is the SSS Housing Loan intended for house repair. Do you want to apply for the said home repair loan?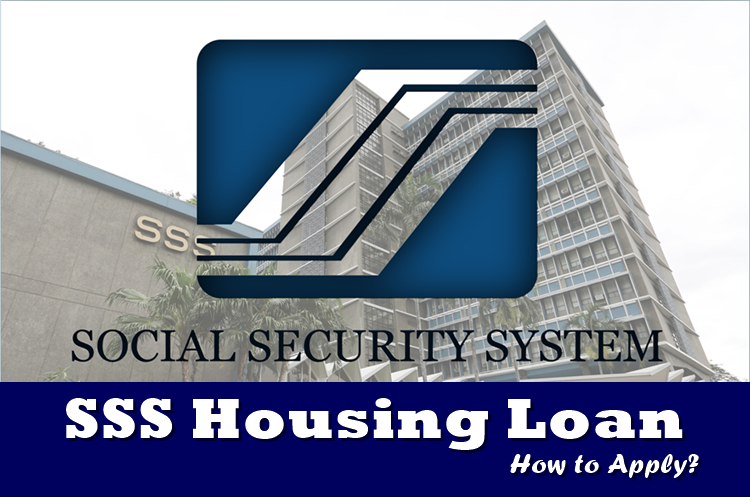 There are only a few steps in applying for the SSS Housing Loan specifically the house repair loan. Here is a simple guide that you may follow:
1. Secure your eligibility
According to the Social Security System, the applicant must pass the following qualifications set by the program for the housing loan:
The borrower must be a member of SSS who has at least 36 months contributions and 24 continuous contributions in the period prior to application.
Age of member is not more than 60 years old at the time of application.
Member was not previously granted a repair and/or improvement loan by the SSS or NHMFC.
Member has not been granted final SSS benefits
Borrower and spouse are updated in the payment of their other SSS loan(s), if any.
2. Go to an SSS Office
Go to an SSS Office where you plan to make your loan application and asked for a copy of the Application for Direct House Repair and/or Improvement Loan (2 copies).
Provide accurate and factual information to it.
3. Prepare the requirements
Prepare all the requirements needed in applying for the SSS Housing Loan for house repair. To see the full list of the documents that must be prepared, visit – SSS House Loan Requirements.
4. Submit the application form and requirements
Submit the duly-accomplished loan application form together with the requirements to an SSS office. The SSS staff will check the qualification of the borrower and as well as the documents.
If there is no problem with your application and requirements, you will be assisted by the staff on the next process depending on the flow observed in the SSS office you're applying for a loan at.
Thank you for visiting our website. We hope we have helped you with regards to your application for SSS Housing Loan for your house repair to the Social Security System.
You may keep coming back for more informative guides.
READ ALSO: SSS SALARY LOAN: How To Apply For Salary Loan To SSS