Update on DSWD Educational Cash Assistance for Indigent Students
DSWD EDUCATIONAL CASH ASSISTANCE – The government agency spoke on the distribution of the cash aid to students.
A lot of Filipino families have yet to fully recover from the impacts of the pandemic in terms of their finances. Thus, a lot of students and parents lined up to avail the educational assistance extended by the Department of Social Welfare and Development.
More commonly called DSWD, the government agency launched a six-week program that intended to help the indigent students in the form of a cash aid. It started mid of August and the last releasing date was set on September 24, 2022.
The target beneficiaries of the program were elementary, junior high school, senior high school, and college students who received between P1,000 to P4,000. Up to three (3) members of the same family were allowed to be part of the beneficiaries of the program.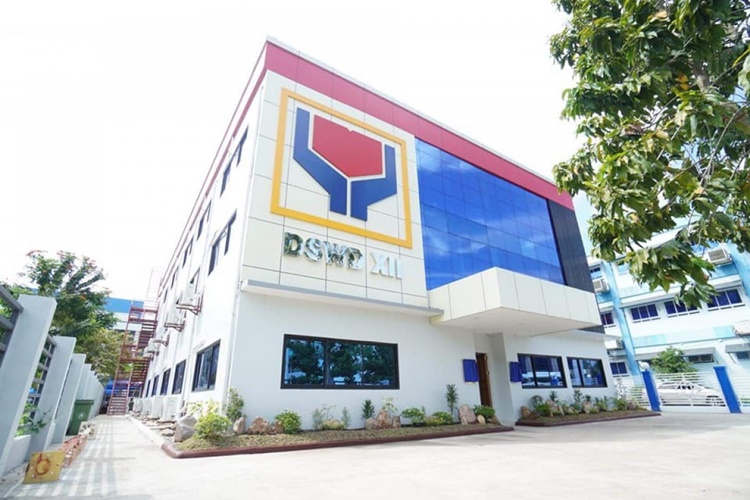 Initial, P500 million was allocated for the DSWD Educational Cash Assistance program. It was raised to P1.5 billion following the huge number of parents and students who are hopeful of being part of its beneficiaries. The government agency targeted to help 400,000 students.
Online registrations were offered to the students. However, the government agency had to close the online platforms early because of the huge number of applicants that clog the system.
Based on a report on GMA News, a total of P1.7 billion was released for the DSWD Educational Cash Assistance. The government agency expressed that the total number of beneficiaries reached 713,916.
DSWD tagged the releasing of the financial assistance to students a "success". The elementary students received P1,000 while the junior high school students and the senior high school students were given P2,000 and P3,000 each, respectively. College beneficiaries and as well as vocational students whose applications were approved got P4,000 each.
You may also visit – GSIS Emergency Calamity Loan: How Much Is the Monthly Amortization