Details about the Scholarship Google Philippines Offers for Filipinos
SCHOLARSHIP GOOGLE PHILIPPINES – Google PH is offering 39,000 scholarships for Filipinos who want to study online courses.
Not everyone who has graduated a course in college or has great educational attainment is coming from a wealthy family. In fact, most of the people who strive hard in their studies are coming from a poor family who wants nothing but to take their family out from poverty. Many of these people attained what they have now because of their hard work, dedication to their studies, and the help of some benefactors.
Truth be told that despite the fact that many people are below the poverty line now, there are several options that have opened for those who want to study. The government has its own scholarship offers apart from the many offers of the different private institutions.
Recently, another good news crossed the surface – Google Philippines is offering scholarship grants to 39,000 Filipinos. This is open for those want to take an online I.T. course.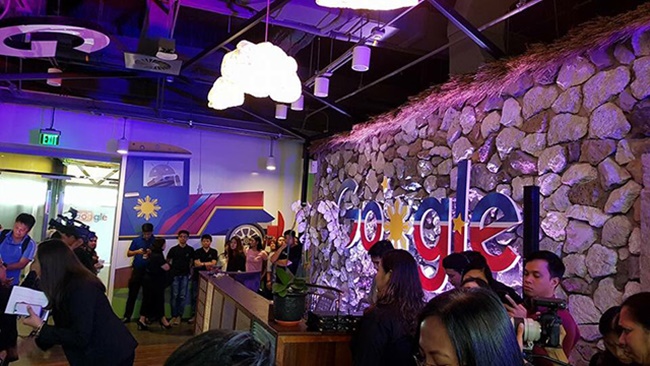 Based on a report on ABS-CBN News, the scholarship offers of Google Philippines was confirmed by Google PH chief Gabby Roxas. The program is in partnership with the Department of Trade and Industry (DTI), the Department of Information and Communications Technology (DICT), and Globe.
According to the report, the scholarship offers are open for Filipinos who are aged 18 and above. The online certificate course may take between six (6) months to a year. There is no work experience nor academic degree required. The following are the courses covered by the scholarship offers:
IT Support
UX Design
Data Analytics
Project Management
For the interested applicants, you may wait for the announcement from Globe through its social media pages as the telco giant is the one that will make the word about it. The announcement may also be done through school caravans.
You may also visit – DSWD Educational Cash Assistance: Gov't Agency Speaks on Distribution