Guide on GSIS Unemployment Benefit Requirements in Filing Claim
GSIS UNEMPLOYMENT BENEFIT REQUIREMENTS – You can check the list below for the documents needed in filing a claim to the Government Service Insurance System (GSIS).
In the Philippines, workers of the government and private sectors are mandated to have a membership to the Government Service Insurance System. It is one of the social insurance institution giants in the country.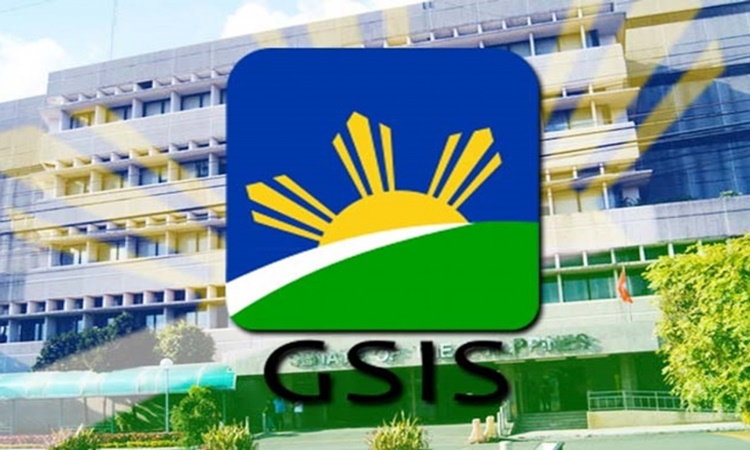 GSIS members who have qualified accounts by maintaining an active and updated membership may avail the benefits offered by the state-run social insurance institutions. Apart from the GSIS loans, the government agency has crafted benefits that can provide members with financial solutions in times of dire need.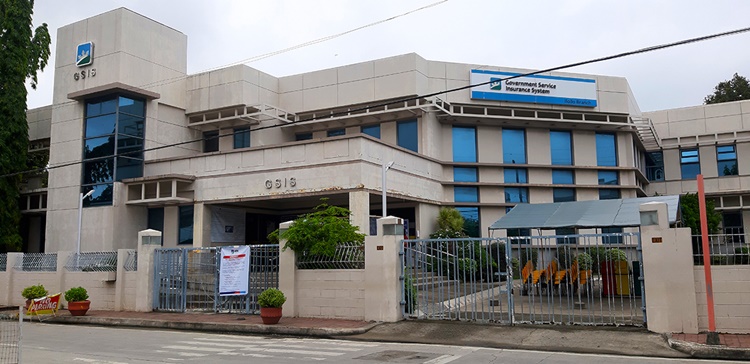 For example, when a member is separated from work after his/her office is abolished or due to the repositioning in an organization or office, the member may be entitled to apply for the GSIS Unemployment Benefit offer.
The Government Service Insurance System has set a list of eligibility criteria to qualify for its Unemployment Benefit offer. Here are the GSIS Unemployment Benefit requirements in terms of eligibilities:
a permanent employee at the time of separation;
the separation was involuntary due to the abolition of member-employee's office or position resulting from reorganization; and,
has been paying the contributions for at least one (1) year prior to separation
With regards to GSIS members who have been in service for at least 15 years before the separation from work, these members, pursuant to Republic Act No. 8291, are entitled to the Separation Benefits instead of the Unemployment Benefit.
In filing a claim for the Unemployment Benefit, there are documentary requirements that a member must submit to the Government Service Insurance System office nearest to him or her. Here are the GSIS Unemployment Benefit requirements:
duly-accomplished Application Form for Unemployment Benefits Under RA 8291
Service Record indicating last day of service/actual date of involuntary separation , and Leaves of Absences With Pay or Without Pay
Declaration of Pendency/Non-Pendency of case prior to electronic crediting or check printing
To file a claim, submit your documents to GSIS. The processing may take a few working days before you will get the result.