List of the Requirements for SSS Death Benefit Claim Application
REQUIREMENTS FOR SSS DEATH BENEFIT CLAIM – Here are the documents that the family of a deceased SSS member must submit for benefit application to the Social Security System.
In the Philippines, one of the social insurance institution giants is the SSS or the Social Security System. Filipinos who are working in the private sector are mandated to be members of the said state entity thus it has millions of active memberships.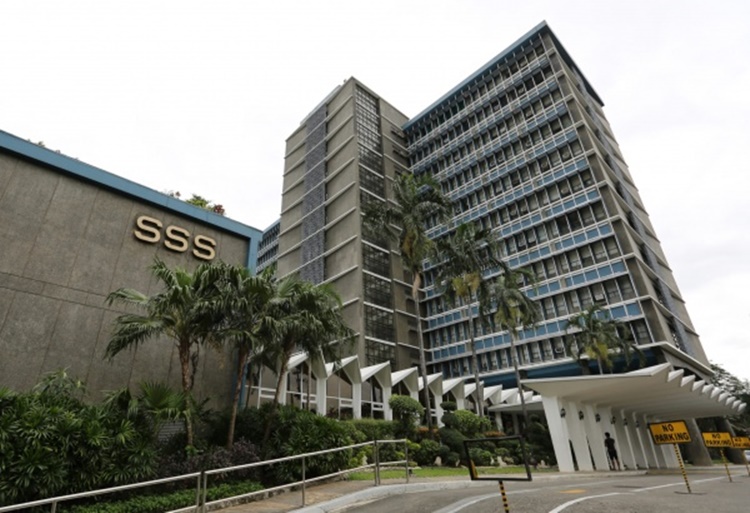 Aside from the locally employed individuals, there are also many SSS members who are self-employed, working abroad, unemployed, and non-working spouses of SSS members. Every month, they submit an amount as contribution or savings to the state-run social insurance institution.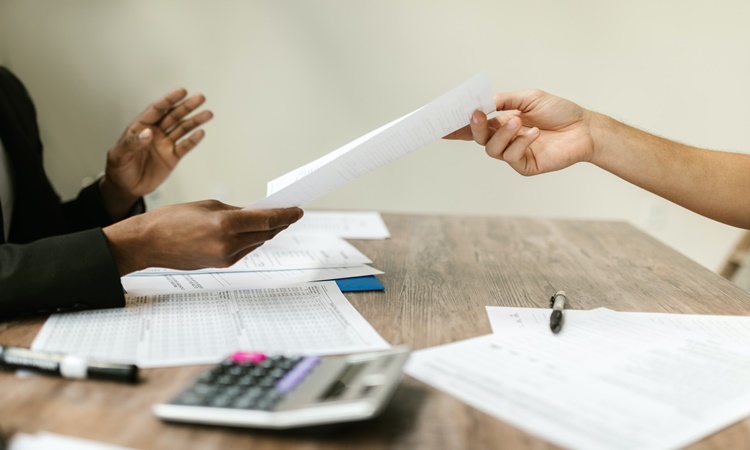 SSS members may be eligible to the different SSS benefits and SSS loans offered by the state-run social insurance agency. Its benefits are not limited to the members as they extend to the members' family.
When an SSS member who has paid a total of at least 36 monthly contributions prior to the semester of death died, his/her family may apply for the death claim. The amount of as to how much are the SSS death benefits that may be extended vary.
Here is the order of beneficiaries that may process the requirements for SSS Death Benefit Claim application:
dependent spouse until he/she remarries
dependent legitimate, legitimated, and illegitimate children who are 20 years old and below, not employed, and single
There are documents needed in filing an SSS benefit. For the specific documentary requirements for SSS Death Benefit Claim application, here's what the family of the deceased member must submit to SSS:
duly-accomplished SSS Death Claim Application (SSS DDR-1)
Death certificate of the member duly certified by PSA
Affidavit of the claimant or Filer's Affidavit
Death certificate of the spouse duly certified by PSA (if the spouse is dead)
Death certificate of the member's parent duly certified by PSA
Affidavit for Death Benefit Claim
Affidavit of Legal Heirs
Marriage Contract
Birth/Baptismal Certificate of dependent children
Birth/Baptismal Certificate of member
Birth/Baptismal Certificate of the minor beneficiary/ies
Medical Certificate of incapacitated child/spouse
Marriage Contract of the parents
Accident Report/Report of Death (SS Form BPN-105)
Guarantor's Form (SS Form BPN-107)
Application for Guardianship (SS Form CLD-15)
Passbook /ATM card with a name or copy of validated deposit slip (original and photocopy) or Cash Card Enrollment Form, if pension
Recent residence certificate of the filer
Original and photocopy of claimant's Social Security Card, Passport, PRC Card, Seaman's Book, Driver's License, or any two valid Ids, at least one with photo
latest 1 x 1 picture of the claimant