Guide on SSS Maternity Benefit 2023 for Pregnant Members of the Social Security System
SSS MATERNITY BENEFIT 2023 – Here are the new updates about the benefit offer of the Social Security System for its pregnant members.
Millions of Filipinos are members of the Social Security System, more popularly called the SSS. It is mandated for individuals working in the private sector in the Philippines to have a membership to the state-run social insurance institution.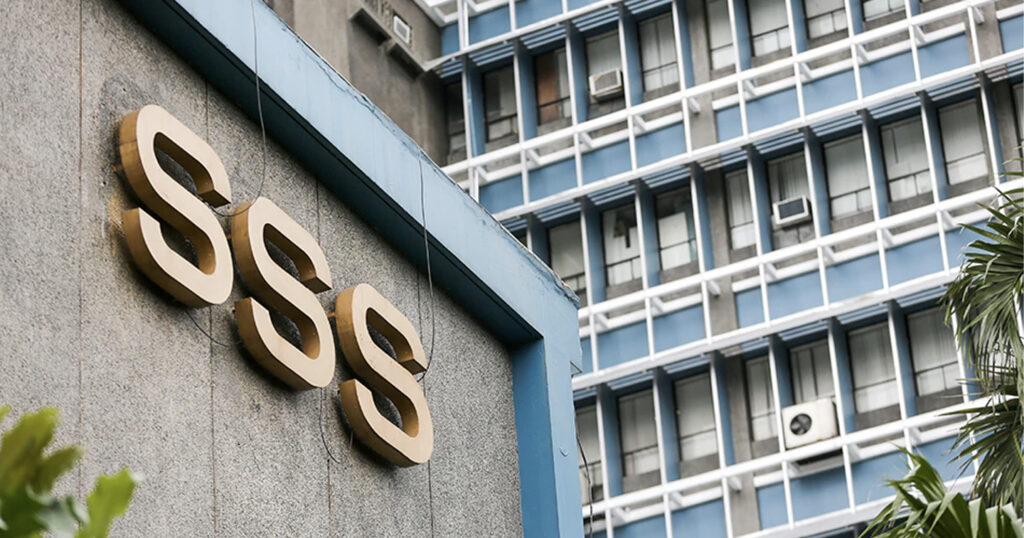 Every month, the Social Security System members submit a contribution to the government agency. Accumulated contributions may qualify a member to the SSS benefits and SSS loans offered by the state-run social insurance agency. One of the benefits offered is the SSS Maternity Benefit for pregnant members of the state agency.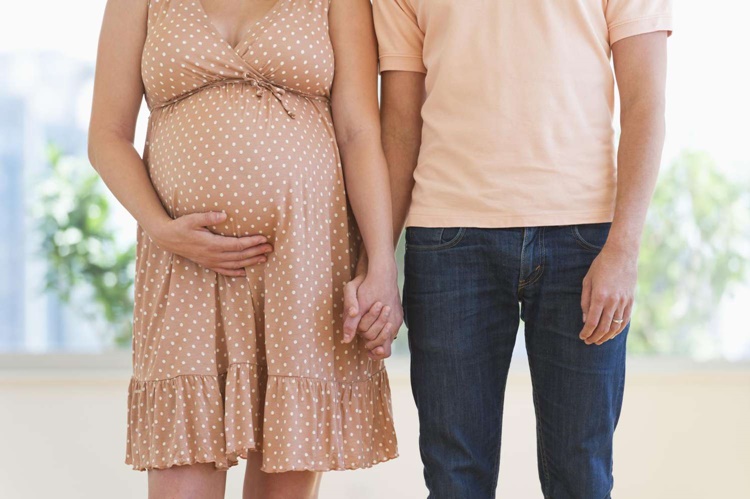 Through the years, the Social Security System has continually made changes on the details of its benefit offers. In the case of the SSS Maternity Benefit 2023, here are some points that a female member of the state-run social institution must be aware of regarding the Expanded Maternity Leave:
a pregnant member is eligible for 105 days paid for both normal and caesarean section deliveries plus 30 days of unpaid optional leaves.
solo parents will get an additional of 15 days paid leaves under the Solo Parents' Welfare Act of 2000 or the Republic Act No. 8972
if the pregnant member lost the baby through miscarriage, she is eligible to a 60-day paid maternity leave
the SSS Maternity Benefit 2023 is open to all female SSS members working in the private sector as well as the female self-employed individuals, overseas Filipino workers (OFWs), voluntary members, and the non-working spouses of the members of the state-run social insurance institution
there is no limit as to the number of maternity benefit claims an SSS member can make
a member is only eligible to one benefit package for every pregnancy regardless of the number of babies born
The amount as to how much a pregnant member will receive under the SSS Maternity Benefit may vary. To qualify for the benefit offer, the SSS member must comply with the following criteria:
have paid at least three (3) months of contributions to SSS within the 12-month period immediately before the semester of her childbirth or the miscarriage or emergency termination of the pregnancy
if employed, the member-applicant must have given notification of pregnancy to the employer
directly notify the SSS if separated from employment, a self-employed or voluntary member including the overseas Filipino worker (OFW) members of the social insurance institution
In applying for the claim, there are two (2) steps — the notification process and the filing of claim or the reimbursement. There are specific requirements for SSS Maternity Benefit claim application under each of these processes.