Guide on SSS Benefits for Members of the Social Security System
SSS BENEFITS – Below is the comprehensive list of benefit offers available to qualified members of the Social Security System (SSS).
The Social Security System (SSS) is one of the government-operated social insurance agencies in the Philippines. Widely known as SSS, this public institution has a vast membership consisting of millions of Filipinos.
Members of the SSS submit contributions on a monthly basis depending on their earnings and source of income. There are SSS benefits offered for the members.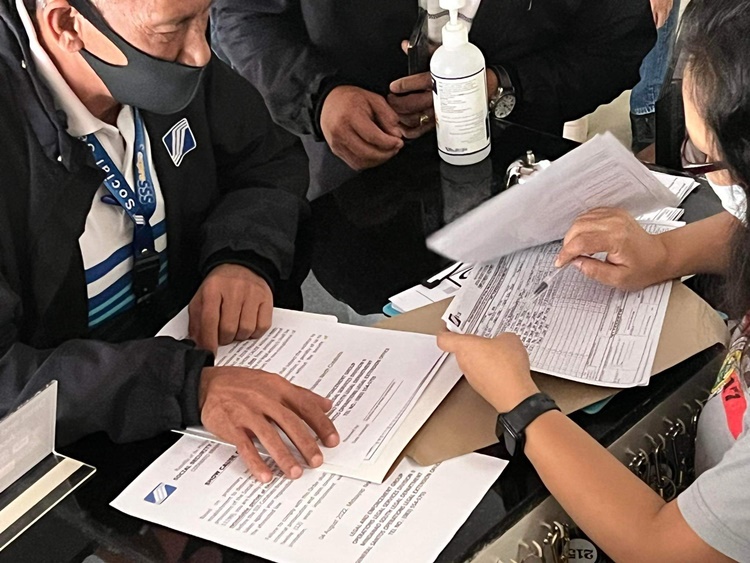 The SSS benefits may not only benefit the members of the state-run social insurance agency but as well as the family. For example, members of the SSS may qualify for a death or funeral benefit that could assist the family in grieving times. You can check the full list of the benefit offers below.
SSS Benefit Offer
Description
You may visit:
SSS Sickness Benefit
According to the social insurance institution, members who are unable to attend work due to illness may receive a cash allowance.

This allowance is intended to help members cover expenses while they are recovering from sickness, relieving them of concerns about insufficient monthly budgets resulting from their absence from work.
SSS SICKNESS BENEFITS – How To Apply & Requirements in Applying.
SSS Maternity Benefit
In case of childbirth, female members of the SSS may qualify for a daily cash allowance if they are unable to work.

This allowance can provide substantial support, especially considering the considerable expenses associated with giving birth for both the mother and the parents.
SSS Maternity Benefit To Reach P70,000 Starting January 2020
SSS Disability Benefit
In the event of permanent disability, an SSS member may qualify for either a monthly pension or a lump sum payment.

This can be a valuable support, especially if the member is the primary breadwinner for their family.
SSS DISABILITY BENEFIT – Who Are Qualified To Avail This Benefit
SSS Retirement Benefit
Upon reaching the age of 60 and having made a total of 120 monthly contributions, a senior citizen member of the social insurance program may qualify for a monthly pension.

This benefit ensures that the retiree has a dependable income source to meet their personal needs.
SSS RETIREMENT BENEFITS – Who Are Qualified For Pension & Lump Sum
SSS Death Benefit
The SSS offers a cash benefit to the beneficiaries of deceased members. This benefit is granted to those who shoulder the burial expenses of the member.

Furthermore, the family of the deceased member may also be eligible for death benefits provided by the SSS.
SSS DEATH BENEFITS – List of Other Benefits Beneficiaries of Deceased Member May Get
You may also visit – SSS LOANS: 3 SSS Loan Offers For Members & How To Apply For Them