Guide on Robinsons Bank Corporate Salary Loan Offer for Accredited Companies
ACCREDIT COMPANY TO ROBINSONS BANK – Here are the steps in applying for business accreditation to Robinsons Bank.
There are now several banks in the Philippines that offer company accreditation. One of them is the Robinsons Bank. It has gained popularity throughout the nation and has earned the trust of numerous Filipinos.
If the company you work for is associated with Robinsons Bank, your employees will have a wider range of options to meet their financial needs. They may be eligible to apply for the Robinsons Bank Corporate Salary Loan, a special offer exclusively available to employees of accredited companies.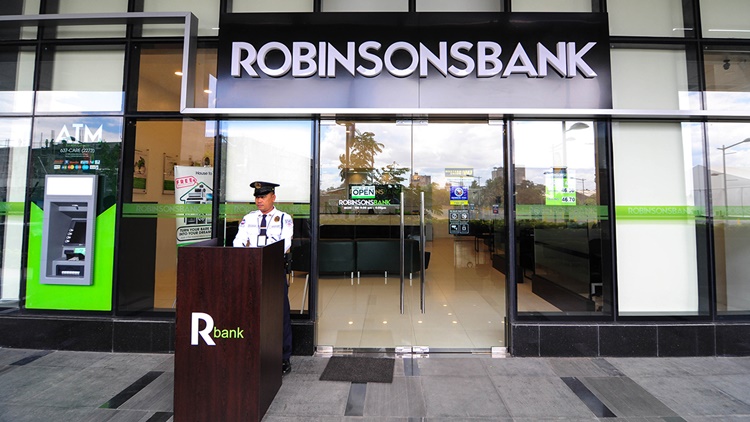 Robinsons Bank has established specific requirements for the accreditation of companies. The company must have a minimum of 50 regular employees and should have been operational for a minimum of three (3) years. Additionally, the business must demonstrate positive financial performance.
To meet the requirements for the Robinsons Bank Corporate Salary Loan, the company must first be accredited by Robinsons Bank and satisfy specific criteria. These criteria consist of having a minimum of 50 regular employees and a operational history of at least three (3) years. Moreover, the business should exhibit a positive financial performance.
With regards to the company accreditation process, here are the steps:
Step 2 – Go to a branch of Robinsons Bank nearest to you and submit your documentary requirements.
Step 3 – Wait for the processing of your application for accreditation.
Step 4 – The Robinsons Bank will set a schedule for the signing of the Memorandum of Agreement or the MOA.
In addition to offering exclusive deals for accredited companies, Robinsons Bank also provides loan options that are accessible to individuals who are not employed by accredited companies. If you are interested in exploring the loan offerings available to employed and self-employed individuals, please visit – ROBINSONS BANK BUSINESS LOANS – Full List of Business Loan Offers.