Guide on Pag-IBIG Housing Loan Application Form for Qualified Members
APPLICATION FORM FOR PAG-IBIG HOUSING LOAN – Here is an online copy of the form that Pag-IBIG Fund members may download to apply.
If you are a member of the Pag-IBIG Fund, a government agency with a large membership base across the country, including overseas workers, you have the opportunity to seek assistance in obtaining a Housing Loan.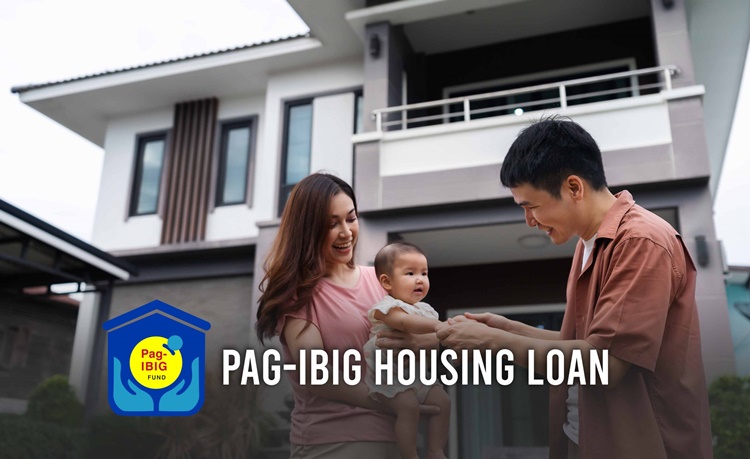 No matter if you are currently employed, self-employed, or an overseas Filipino worker and a member of the Pag-IBIG Fund, you have the chance to pursue a remarkable opportunity to accomplish a major life goal. As long as your account is current and fulfills the loan offer's eligibility criteria, you can seize this exceptional opportunity.
Pag-IBIG Fund Housing Loan
The government agency's Housing Loan program has facilitated the acquisition of residential properties for numerous Filipinos in a less financially burdensome manner. This loan offer allows for an extended loan term of up to 30 years, resulting in manageable monthly payments. Who meets the criteria for applying for this loan offer? In order to be eligible, the member-borrower must:
an active Pag-IBIG Fund member with at least 24 monthly savings
not more than 65 years old upon the loan application and not more than 70 years old upon the loan maturity
having a legal capacity to acquire and encumber real property
having no foreclosed, cancelled, bought back, or voluntarily surrendered Pag-IBIG Housing Loan
When seeking to avail of the loan offer, one crucial requirement to fulfill is the completion of the Pag-IBIG Housing Loan Application Form specifically designed for members acting as the primary borrower. Fortunately, you have the convenience of downloading this form directly from the internet.
Application Form for Pag-IBIG Housing Loan
Are you interested in determining the potential loan amount you can borrow through this loan offer? To find out the available loanable amounts, please don't hesitate to visit – Pag-IBIG Housing Loan – How Much You Can Borrow Based On Your Income.
To avail of the housing loan offer, you will need to provide additional documents as part of your application. For a comprehensive list of the required documentary requirements, please visit – Pag-IBIG Housing Loan Requirements You Must Prepare in Applying Online.