Guide on GSIS Pensioner Loan Loanable Amount
GSIS PENSIONER LOAN – Provided below is a guide on the allowed borrowing amount for pensioners who are aged between 60 to 64.
Pensioners of the Government Service Insurance System (GSIS) may apply for loan to the social insurance agency in times of financial need. This was crafted to help the pensioners obtain money apart from their basic monthly pension.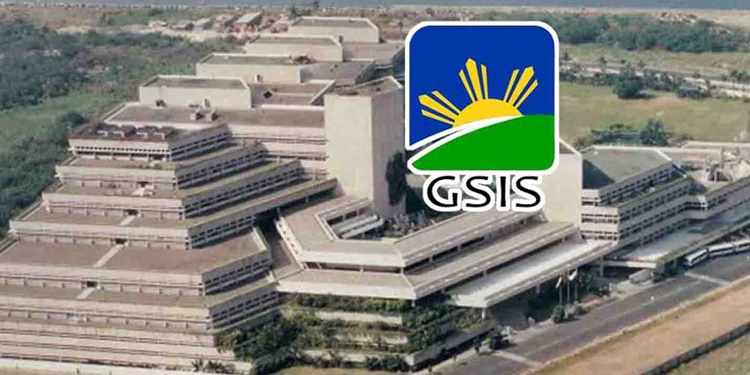 If you are aged 60 to 64, the maximum loanable amount under the Pag-IBIG Pensioner Loan is up to six times of your Basic Monthly Pension (BMP) but not over P100,000.00. If you are receiving a monthly pension of P5,000 per month, you may borrow up to P30,000.00.
Aside from the GSIS Pensioner Loan, there are other benefits offered by the state-run agency to its members and pensioners. You may refer to the table below.
For a guide on the documents required by the Government Service Insurance System (GSIS) in applying for the loan offer, you may visit – LIST: Requirements for GSIS Pension Loan You Must Prepare in Applying.
You might also like to check the interest rate implemented by the state-run social insurance agency. Feel free to visit – GSIS Pension Loan Interest Rate Implemented by Institution.