Guide on Pag-IBIG Home Loan Qualifications for Aspiring Loan Applicants
PAG-IBIG HOME LOAN QUALIFICATIONS – Here is a guide on who are qualified to apply for the housing loan offer of Pag-IBIG Fund.
While the other government agencies are known equally by their offers, the Pag-IBIG Fund is most popular for its housing loan offer. It has helped a lot of Filipinos get an affordable residential property for their families. Its offer actually serves a lot of purposes such as the financing of the following:
purchase of vacant residential lot, residential house and lot, townhouse, and condominium unit (plus the cost of transfer)
house construction
home renovation
refinancing of an existing housing loan
combined loan purposes
According to Pag-IBIG Fund, a member may borrow up to P6 million depending on his or her capacity to pay based on the member's income. There is a short list of the Pag-IBIG Home Loan qualifications in applying for this loan offer.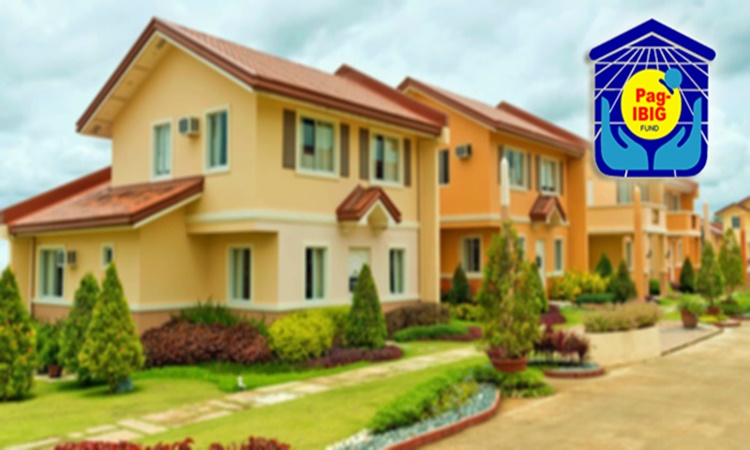 With regards to the Pag-IBIG Home Loan qualifications, the member-applicant must be:
an active member with at least 24 months savings
not more than 65 years old upon the loan application and not 70 years old at the date of the loan maturity
of legal capacity to acquire and encumber a real property
having no foreclosed, bought back, cancelled, or voluntarily surrendered Pag-IBIG housing loan
having an updated loan account in case of existing Pag-IBIG Housing or Short Term Loan accounts.
The loanable amount may differ among several applicants depending on one's Pag-IBIG savings, income, interest rate, and loan term. According to Pag-IBIG Fund, with regards to the mode of payment, the following are allowed:
salary deduction through employer
post-dated checks
auto-debit arrangement with banks
accredited collection partners
Pag-IBIG Fund has several other loan offers. You may visit – Pag-IBIG Loan Offers: Full List of Loans You May Apply For