Pag-IBIG Calamity Cash Loan Loanable Amount
PAG-IBIG CALAMITY CASH LOAN – Here are some details about the loan offer including the loanable amount under it.
Among the benefits of being a member of the different government agencies in the Philippines is that you can avail their offers amid your financial needs. For example, in times of calamity, you may have loan offers that you can apply for and can help you in your recovery process.
In the Philippines, one of the government agencies that you can be a member of in preparation for several circumstances is Pag-IBIG Fund. While this state-run agency is mainly popular for its housing loan offer as it has helped a lot of its members have residential properties, it has several other loan offers.
One of the other offers of Pag-IBIG Fund is the Pag-IBIG Calamity Cash Loan. This is open to victims of typhoons, earthquakes, disease outbreaks, and the likes.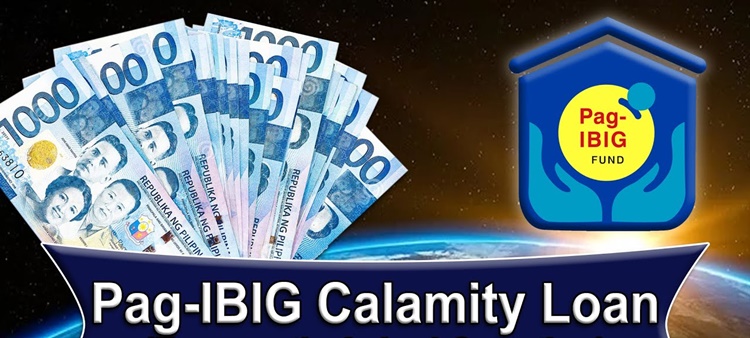 How much you may borrow under the Pag-IBIG Calamity Cash Loan offer? The loanable amount varies depending on a member-borrower's total Pag-IBIG Regular Savings. You can get up to 80% of your total savings.
For example, if your total Pag-IBIG Regular Savings is P20,000, you may borrow up to P16,000 under the calamity loan offer. According to Pag-IBIG Fund, if you have an outstanding loan balance from a multi-purpose loan, it will be deducted from the total loan amount which is 80% of your total savings.
There ared documents needed in applying for this loan offer. To check on the requirements so you can start gathering them, you may visit – Requirements for Pag-IBIG Calamity Loan – The List of Documents To Submit in Applying.
This Pag-IBIG Fund loan offer has its own sets of qualifications for application. You may visit – Pag-IBIG Calamity Loan due to Typhoon Paeng: How To Apply & Who Are Qualified.