List of Qualifications for Pag-IBIG Cash Loan Offer Application
QUALIFICATIONS PAG-IBIG CASH LOAN – Here is a guide on who are qualified to apply for the Multi-Purpose Loan offer of Pag-IBIG Fund.
Are you a member of Pag-IBIG Fund and you are currently in need of money? You may turn to the government agency for a cash loan. It has the Multi-Purpose Loan offer or also called MPL. Under it, you can borrow a huge amount. Check on the loan details below.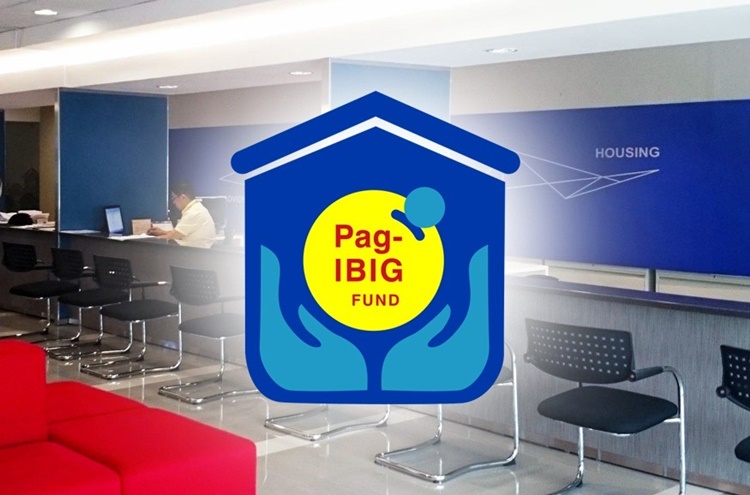 Under the Multi-Purpose Loan offer of Pag-IBIG Fund, you can borrow up to 80% of your savings. For example, you total savings is P100,000, you can borrow up to P80,000 to address your financial needs. The interest rate is at 10.5% per annum.
What are the qualifications for Pag-IBIG Cash Loan offer? To be qualified, the member-borrower must:
have posted at least twenty-four (24) monthly membership savings
have an active membership
have posted at least one (1) monthly membership savings within the last six (6) months prior to the date of the loan application
have no loan in default status
present a proof of income
The proof of income is included in the documentary requirements for Pag-IBIG Cash Loan. The lists of documents that applicants must submit vary depending on the member-borrower's source of income – whether you are locally employed, self-employed, or an overseas Filipino worker (OFW).
Do you want to check on the documents that you need to prepare in applying for the loan offer? Feel free to visit – Pag-IBIG Cash Loan Requirements: Full List of Documents You Must Submit in Applying.
You might also like to check on the other loans offered by Pag-IBIG Fund to its eligible members. You may visit – PAG-IBIG FUND LOANS – Full List of Loans Offered By Pag-IBIG Fund.