List of Pag-IBIG Cash Loan Requirements Based on Member-Borrower's Source of Income
PAG-IBIG CASH LOAN REQUIREMENTS – Here is a guide on the documents that you must submit in applying for Pag-IBIG Multi-Purpose Loan.
Many Filipinos are members of Pag-IBIG Fund. This government agency which is one of the biggest in the country is mainly known for its housing loan offer. It has helped many of its members attain affordable residential property.
Meanwhile, if you are not into getting a house but you are a Pag-IBIG member who is in need of cash, you still have a loan offer to turn to – the Multi-Purpose Loan offer or also called MPL. Under it, you can borrow at least 80% of your savings in the government agency.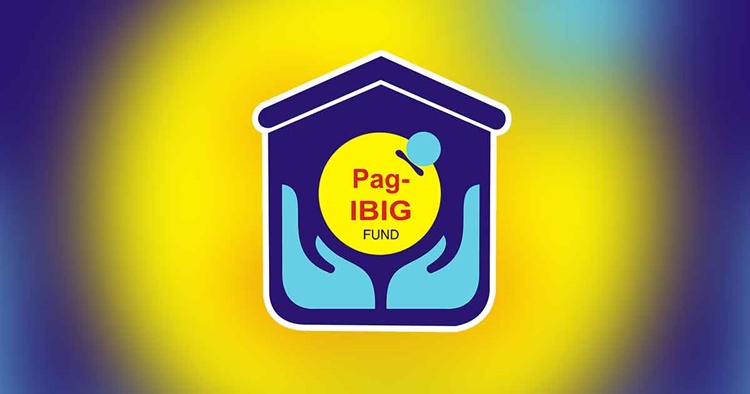 According to Pag-IBIG Fund, you can get your money in as fast as two (2) days. It is designed to help the member-borrowers with their immediate financial need. It offers the lowest cash loan interest rate of 10.5% per annum. To qualify for the loan offer, you must have posted at least 24 monthly membership savings.
The Pag-IBIG Cash Loan requirements depend if you are formally employed in the Philippines, self-employed, or working abroad. To check on the documents that you need to gather and submit, you may refer to this list below:
Pag-IBIG Fund has several other loan offers for its eligible members. To check on the loans offered by the government agency, feel free to visit – Pag-IBIG Loan Offers: Full List of Loans You May Apply For.