Details If You Wish to Withdraw your Pag-IBIG Contribution
WITHDRAW PAG-IBIG CONTRIBUTION – Here is a guide on when you can get your monthly contributions to Pag-IBIG Fund.
In the Philippines, one of the government agencies with a lot of members is the Pag-IBIG Fund. The members of the government agency come from different fields such as the locally employed individuals, those who are self-employed, and those who applied for a voluntary membership like Filipinos who are working abroad.
The major benefit of being a Pag-IBIG member is that you have something to turn to in times of financial needs or even in achieving huge purposes. Are you planning to get a house under a loan offer with a small interest?
Pag-IBIG Fund members may be eligible to apply for the housing loan. This offer is the most popular service offered by the government agency. Qualified members may apply for a loan for a financial aid in acquiring a vacant lot, house and lot, condominium unit, or another residential property.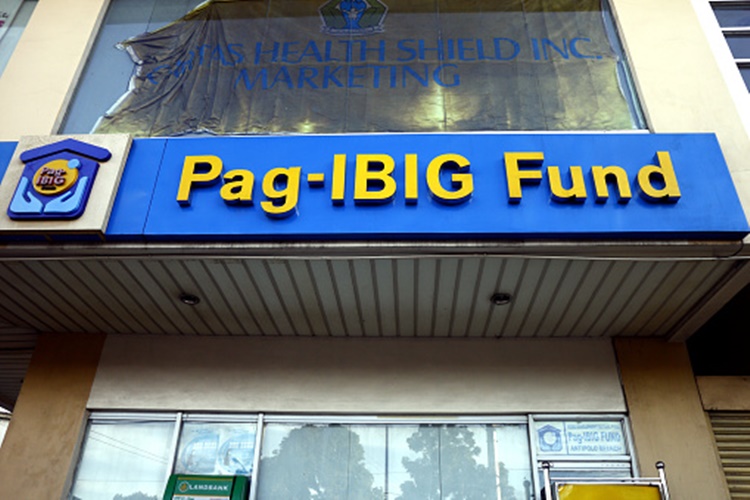 In times of calamities, eligible members of the Pag-IBIG Fund may also apply for the Pag-IBIG Calamity Loan offer. The offer has helped several members who were residing or working in areas struck by a calamity.
Meanwhile, if you are a Pag-IBIG member who needs some cash for several purposes or purposes apart from recovery from a calamity or getting a house, you may turn to the Pag-IBIG Multi-Purpose Loan offer. Also called MPL, this cash loan offer
Is it possible to withdraw your Pag-IBIG contribution? Yes, you can withdraw your monthly contributions based on certain grounds.
Based on an article on Doc Hub, you can withdraw your Pag-IBIG contribution if you have reached the membership maturity of 20 years or have posted at least 240 monthly contributions. With regards to the retirement age, the optional retirement is at 60 years old while the mandatory retirement age is 65.
You may also read – PAG-IBIG FUND LOANS – Full List of Loans Offered By Pag-IBIG Fund