Guide on How To Apply for Pag-IBIG Cash Loan Offer for Eligible Members
APPLY FOR PAG-IBIG CASH LOAN – Here is a guide on how to apply for Pag-IBIG Fund Multi-Purpose Loan personally or through your employer.
Have you heard about the Multi-Purpose Loan offer of Pag-IBIG Fund or the MPL? It is a cash loan offer for members which was crafted to meet their short-term needs.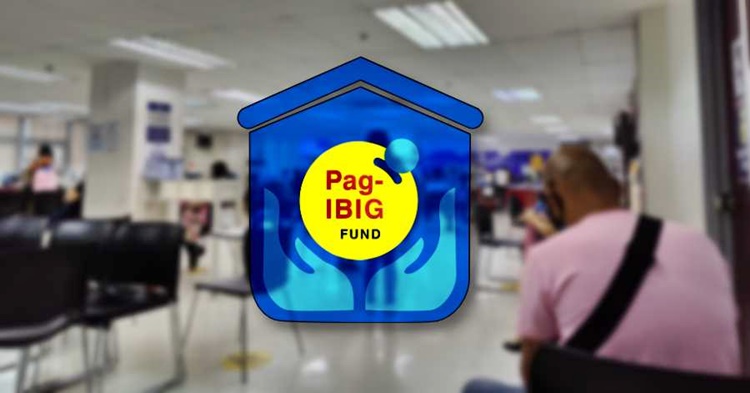 The Qualifications. There are eligibility requirements in applying for the Multi-Purpose Loan (MPL) offer of Pag-IBIG Fund. To be eligible to apply, the member-borrower must:
have posted at least 24 monthly savings in his or her Pag-IBIG Regular Savings program account
be an active member of Pag-IBIG Fund, meaning the member-borrower must have posted at least one (1) monthly membership savings within the last six (6) months prior to the date of the loan application
be having a stable source of income
have a clean Pag-IBIG loan records
Do you want to know how much you may borrow under this loan offer? To check on a guide over the loanable amount, feel free to visit – Pag-IBIG Cash Loan: Minimum & Maximum Loanable Amounts under this Offer.
The loan offer is open for both employed and self-employed members of the government agency. The requirements differ depending if the applicant is employed or self-employed. To check on the documents that you need to prepare in applying, feel free to visit:
How to personally apply for this Pag-IBIG Cash Loan offer or apply through your employer? For over-the-counter applications or those done through your employer, secure your duly-accomplished loan application form and the other documentary requirements and submit your application directly to a branch of Pag-IBIG Fund nearest to you.
Aside from the MPL, Pag-IBIG Fund has another loan offer, the Housing Loan which it is popular of. To check on this loan offer, you may visit – Apply Pag-IBIG Housing Loan: Steps in the Application Process & Requirements.