Guide on the Pag-IBIG Salary Loan Requirements for Application
(OFW Applicants)
PAG-IBIG SALARY LOAN REQUIREMENTS – Overseas Filipino Worker (OFW) members of Pag-IBIG Fund should gather these documents for the Multi-Purpose Loan (MPL) application.
One of the government agencies in the Philippines that offer loans is the Pag-IBIG Fund. In fact, it is one of those that many people turn to because of its flexible loan term that could extend up to 30 years depending on the type of loan you applied for. If you are in need of cash to be used in several purposes, you may turn to Pag-IBIG Multi-Purpose Loan (MPL) offer.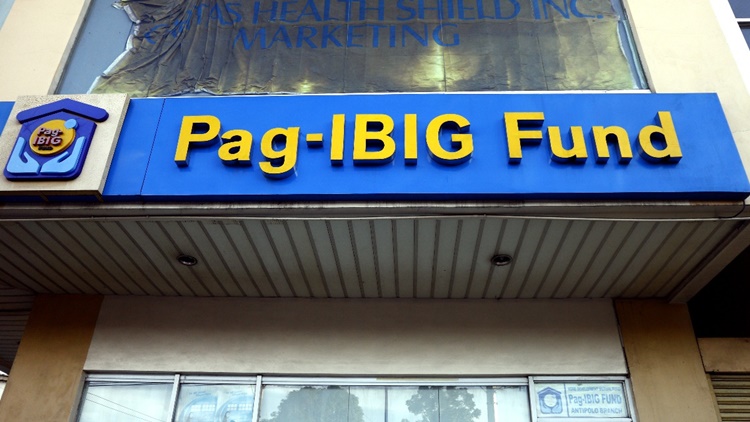 Pag-IBIG Salary Loan
Members of the Pag-IBIG Fund have multiple loan offers to turn to as long as you have an active account and you have been posting monthly contributions for at least more than a year now. One of the loan offers is the Multi-Purpose Loan (MPL), a cash loan offer that was crafted to address the short-term needs of members. You may apply for it to make a huge purchase, expand your business, travel, etc. Its loan offer is open for employed and self-employed individuals as well as overseas Filipino worker (OFWs) members.
How much you may borrow under Pag-IBIG Salary Loan?
The amount that members may borrow vary depending on the total Pag-IBIG Regular Savings of the borrower. Meanwhile, the government agency makes it clear with regards to the limit. For the details on the range of the loanable amounts, you may visit – Pag-IBIG Cash Loan: Minimum & Maximum Loanable Amounts under this Offer.
Pag-IBIG Salary Loan Requirements for OFW Applicants
If you are an OFW member of the Pag-IBIG Fund, prepare the following requirements for your Pag-IBIG Cash Loan application:
duly-accomplished and signed Multi-Purpose Loan Application Form
one (1) photocopy of valid ID acceptable to the Fund
proof of income (any of the following):

Employment Contract

original POEA Standard Contract
photocopy of Employment Contract between employee and employer

Certificate of Employment and Compensation (CEC)

original CEC written on the Employer/Company's official letterhead
original CEC signed by employer supported by photocopy of the employer's ID and passport

original Income Tax Return filed with Host Country/Government
To apply for the loan offer of Pag-IBIG, submit your documents for the processing and wait for an update from the government agency regarding your loan application.
You may also visit – PAG-IBIG CASH LOAN RENEWAL – When Can I Renew My MPL Loan