Guide on Pag-IBIG Cash Loan Online Application for Eligible Members
PAG-IBIG CASH LOAN ONLINE APPLICATION – Below is a guide in applying for the Multi-Purpose Loan (MPL) offer of Pag-IBIG Fund and the requirements.
Are you a member of the Pag-IBIG Fund? It is important to know the offers that you may turn to as part of the benefits of being Pag-IBIG members. One of these is the housing loan which is undeniably the most popular offer of the government agency.
Another offer is the Multi-Purpose Loan or also called MPL. It is a cash loan that serves several purposes. It was crafted to help address the short-term needs of members.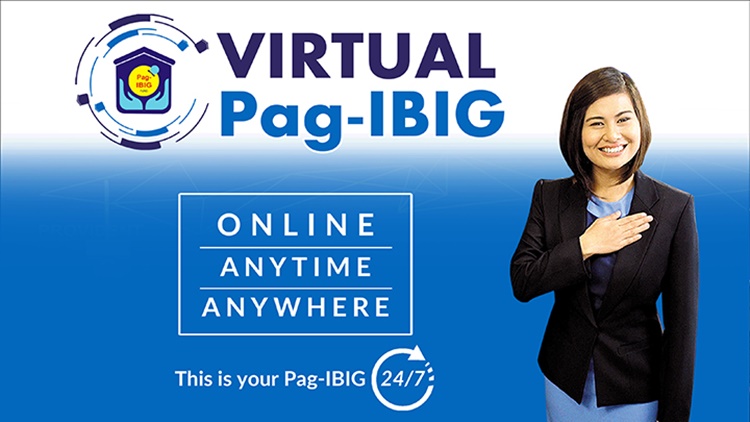 How much you may borrow under loan offer of Pag-IBIG Fund? To check the loanable amounts, feel free to0 visit – Pag-IBIG Cash Loan: Minimum & Maximum Loanable Amounts under this Offer.
Who are qualified to apply for the Multi-Purpose Loan? To be eligible for application to the MPL, the member-borrower must be:
have posted at least 24 monthly savings in his or her Pag-IBIG Regular Savings program account
be an active member of Pag-IBIG Fund, meaning the member-borrower must have posted at least one (1) monthly membership savings within the last six (6) months prior to the date of the loan application
be having a stable source of income
have a clean Pag-IBIG loan records
With regards to the requirements in applying for the loan offer, the documents that should be submitted differ among employed and self-employed members of the government agency. To check on the documents that you need to prepare in applying, feel free to visit:
If you are busy and would prefer the Pag-IBIG Cash Loan Online Application, you can do your application via Virtual Pag-IBIG. It was built by the government agency to reach more members as there are a lot that avails their services daily.
For the Pag-IBIG Cash Loan Online Application, prepare your duly-accomplished Pag-IBIG MPL Form and requirements which will be uploaded. You may also apply by completing the online application form. The latter is open for members who are enrolled under the Virtual Pag-IBIG for employers.
Aside from the MPL, Pag-IBIG Fund has another loan offer, the Housing Loan which it is popular of. To check on this loan offer, you may visit – Apply Pag-IBIG Housing Loan: Steps in the Application Process & Requirements.