Guide on Pag-IBIG Application Form for Loan Restructuring
PAG-IBIG APPLICATION FORM FOR LOAN RESTRUCTURING – Here is a copy of the application form for loan restructuring you can download online.
The Pag-IBIG Fund which is one of the government agencies in the Philippines that caters services to thousands of Filipinos daily has a lot of offers that are exclusive for its members. Undeniably, it is most popular for its Housing Loan offer.
The Housing Loan offer of Pag-IBIG Fund serves several purposes including the financing of a house and lot purchase, the acquisition of other types of residential properties, house construction, home renovation, and home loan refinancing.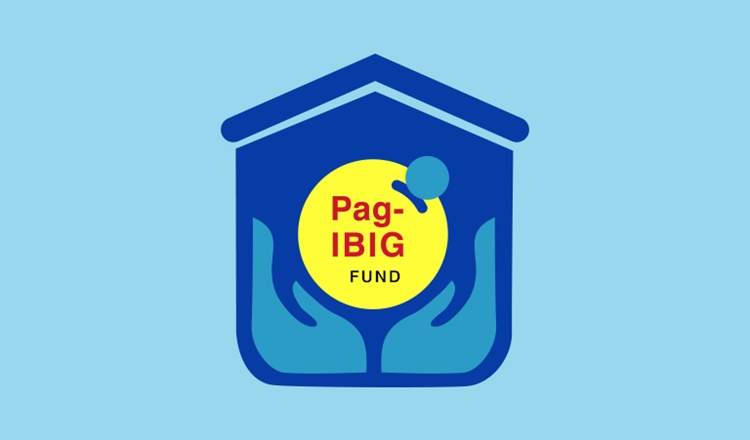 One of the best features under the Housing Loan offer of Pag-IBIG Fund is that the maximum loan term is 30 years thus there is an option for low monthly amortizations. Aside from the Home Loan offer, the government agency also offers the Pag-IBIG Cash Loan and the Pag-IBIG Calamity Loan.
Pag-IBIG Loan Restructuring
The government agency recognizes the possibility that some things may occur during the loan term and the borrowers may need a Pag-IBIG loan restructuring. The good thing is that it is available and you can download the Pag-IBIG application form for loan restructuring online. You just have to prepare the other documents as well.
duly-accomplished Application for Loan Restructuring (HQP-HLF-001) (1 original
copy
photocopy of Updated Real Property Tax (RPT) Receipt/Tax Clearance and Tax Declaration (Land and Building)
proof of income
one (1) valid ID with signature (1 photocopy, back-to-back) of borrower and spouse, co- borrower and spouse, if applicable.
in case of discrepancy in personal details of the Principal Borrower and Spouse, Co- Borrower, and Spouse, (e.g. name, date of birth), Notarized Affidavit of Two Disinterested Person (1 original copy and 1 photocopy)
Insurance Coverage
Pag-IBIG Application Form for Loan Restructuring
You may also visit – Pag-IBIG House Construction Loan: How Much You May Borrow under this Offer