Guide on Pag-IBIG Cash Loan Online Application for Eligible Members
PAG-IBIG CASH LOAN ONLINE APPLICATION – Outlined below is a detailed guide on the application process for the MPL (Multi-Purpose Loan) offer provided by Pag-IBIG Fund, along with the essential requirements.
Having knowledge about the available benefits accessible to Pag-IBIG members is of utmost importance. Among these benefits, the housing loan emerges as the highly coveted offer provided by the government agency.
The Multi-Purpose Loan, also referred to as MPL, presents an additional choice for members. This cash loan is intended to cater to a range of needs and has been purposefully developed to aid members in fulfilling their short-term financial requirements.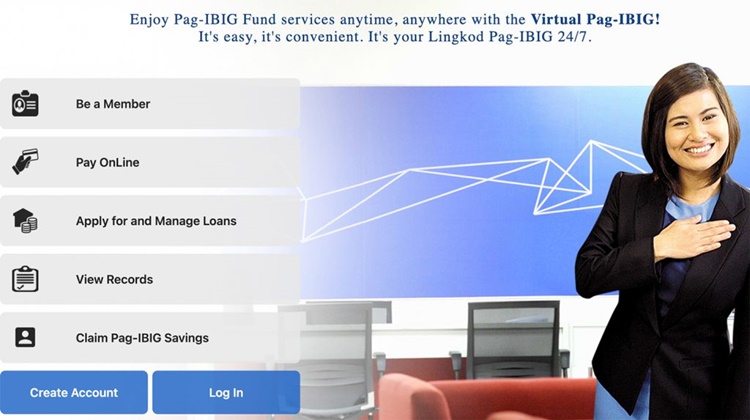 To determine the maximum loan amount you can borrow under the loan offer of Pag-IBIG Fund, we recommend visiting – Pag-IBIG Cash Loan: Minimum & Maximum Loanable Amounts under this Offer.
Who is eligible to apply for the Multi-Purpose Loan? To be considered for MPL application, the member-borrower must satisfy the following criteria:
Have made a minimum of 24 monthly savings contributions to their Pag-IBIG Regular Savings program account.
Be an active member of Pag-IBIG Fund, with at least one (1) monthly membership savings contribution made within the last six (6) months before the loan application date.
Have a stable source of income.
Possess a clean Pag-IBIG loan record.
The documents to be submitted for the loan offer vary depending on whether the applicant is an employed or self-employed member of the government agency. To access the list of specific documents required for your application, kindly visit:
For individuals with hectic schedules who prefer to apply for the online application for Pag-IBIG Cash Loan, Virtual Pag-IBIG offers a convenient solution.
This online platform was specifically created by the government agency to accommodate a larger volume of members, taking into account the daily high demand for their services.
Aside from the MPL, Pag-IBIG Fund has another loan offer, the Housing Loan which it is popular of. To check on this loan offer, you may visit – Apply Pag-IBIG Housing Loan: Steps in the Application Process & Requirements.