Guide on Application for SSS Salary Loan Process
APPLICATION FOR SSS SALARY LOAN – Provided below is a detailed guide that explains the step-by-step process of applying for the salary cash loan program offered by the Social Security System (SSS).
Numerous individuals who are members of the Social Security System (SSS) in the Philippines are eligible to access various loan options offered by the government-operated social insurance agency. Among the available loan choices is the Salary Loan.
Crafted with the purpose of aiding members of the social insurance institution in fulfilling their short-term financial needs, the SSS Salary Loan program provides an opportunity for both employed and self-employed individuals to apply for the loan. However, eligibility criteria must be met in order to qualify for the loan offer.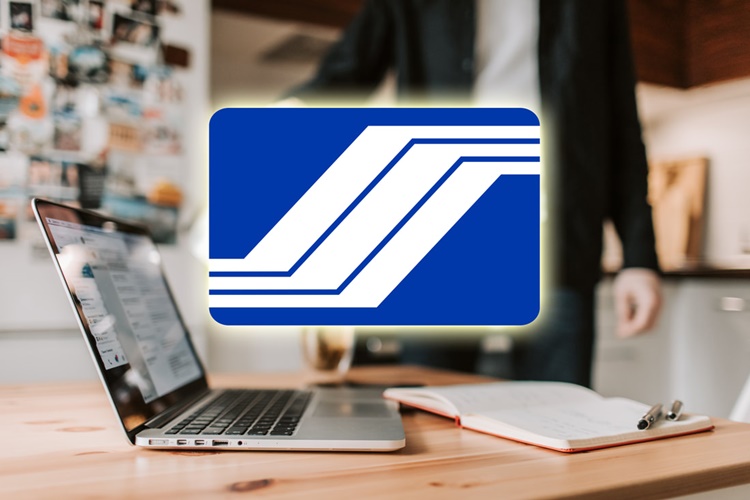 The SSS Cash Loan offers loanable amounts that are determined by the total savings of a member. To ascertain the specific amount you are eligible to borrow, you can refer to – SSS Salary Loan Amount: Guide on How Much You May Borrow.
Steps for SSS Salary Loan Application
Step 1 – Qualifications. In order to be eligible for the SSS Cash Salary Loan, applicants must meet specific criteria established by the Social Insurance Institution. They should be legal-aged Filipino citizens and have made a minimum of 24 monthly savings contributions to qualify for this loan.
Step 2 – Requirements. To apply for the SSS Salary Loan, specific requirements need to be submitted, and these requirements can vary depending on the entity responsible for processing the loan application. The documents to be prepared and submitted may differ based on the authority handling the loan application.
For personal loan applications:

duly-accomplished Member Loan Application Form
SSS digitized ID or E-6 with any two (2) valid IDs (one of which with a recent photo)

Postal ID
Baptismal Certificate
Tax Identification Number (TIN) Card
Senior Citizens Card
School ID
Professional Regulation Commission (PRC) ID
LTO Driver's License
Credit Card
Health or Medical Card
GSIS Card
Seaman's Book
Company ID
Voter's Identification card/affidavit/Certificate of Registration
ATM card with cardholder's name or with certification from bank
NBI Clearance
Transcript of Records

Certificate from:

Office of Muslim Affairs
Life Insurance Policy
Office of Southern/Northern Cultural Communities
Birth/Baptismal certificate of child/ren
Certificate of Licensure/Qualification Documents/Seafarer's ID and Record Book from Maritime Industry
Certificate of Naturalization from the Bureau of Immigration

Seafarer's Registration Certificate issued by POEA
Bank Account Passbook

Pag-IBIG Member's Data Form

Overseas Worker Welfare Administration card
Police Clearance
Marriage Contract
Step 3 – Go to SSS. Pay a visit to the closest main office or branch of the Social Security System (SSS) and submit the required documents. The social insurance institution will keep you informed about the progress of your loan application and provide updates accordingly.
You may also visit – SSS LOANS: 3 SSS Loan Offers For Members & How To Apply For Them