Guide on Pag-IBIG Housing Loan Offer for Eligible Members
PAG-IBIG HOUSING LOAN – Here is a guide on how the releasing of the borrowed amount under the loan offer works.
The Pag-IBIG Fund is undeniably most popular for the service it offers to Filipinos who want to acquire a residential property, seek assistance for a house contruction, renovate their homes, or take-out an existing home loan.
How the Pag-IBIG Housing Loan Works?
Under this loan offer, the member-borrower will have to construct first a percentage of the whole construction cost based on the approval of the Pag-IBIG Fund. It will serve as the equity in applying for the loan offer.
Once the equity has been constructed and the Pag-IBIG has evaluated it, the government agency will release a portion of the total loan amount to continue the construction. After it, it will again check the progress of the construction before conducting the second releasing.
There is a total of three (3) payouts under the loan offer. It is open for members who have posted a total of at least 24 monthly contributions.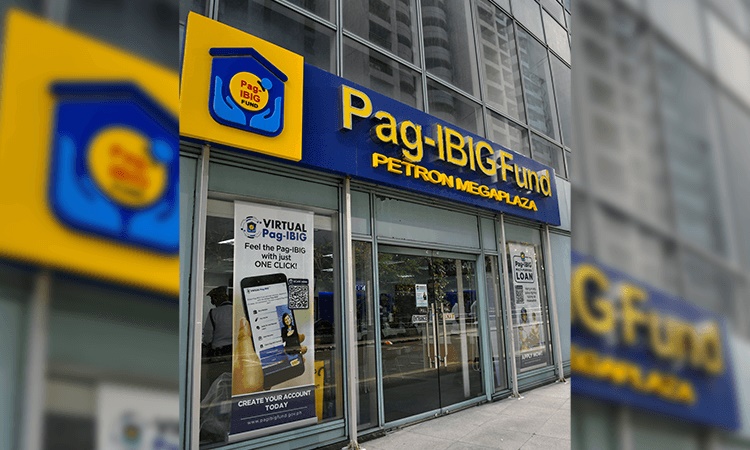 To apply for the loan offer, the following documents must be prepared and submitted to the Fund:
two (2) copies of duly-accomplished Housing Loan Application Form (To download, you may visit – Application Form for Pag-IBIG Housing Loan)
recent ID photo of borrower/co-borrower
one (1) valid ID
Proof of Income:

If the applicant-borrower is employed:

Latest Income Tax Return (ITR)
Certificate of Employment and Compensation (CEC) (It must contain the gross monthly income of the applicant and all the monetary benefits received)
one-month payslip

If the applicant-borrower is self-employed:

Certificate of Engagement issued by owner of business
Commission Vouchers reflecting the issuer's name and contact details
Certified True Copy of Transport Franchise
ITR, Audited Financial Statements, and Official Receipt of tax payment from bank
Copy of Lease Contract and Tax Declaration
other document that would validate the source of income

Transfer of Certificate of Title
Updated Tax Declaration and Real Estate Tax Receipt
Vicinity Map / Sketch Map leading to the property subject of the loan
To apply, submit your documents to a branch of the Pag-IBIG Fund nearest to you. The government agency will notify you regarding the status of your loan application.
You may visit – Pag-IBIG Housing Loan Online Application – List of Requirements